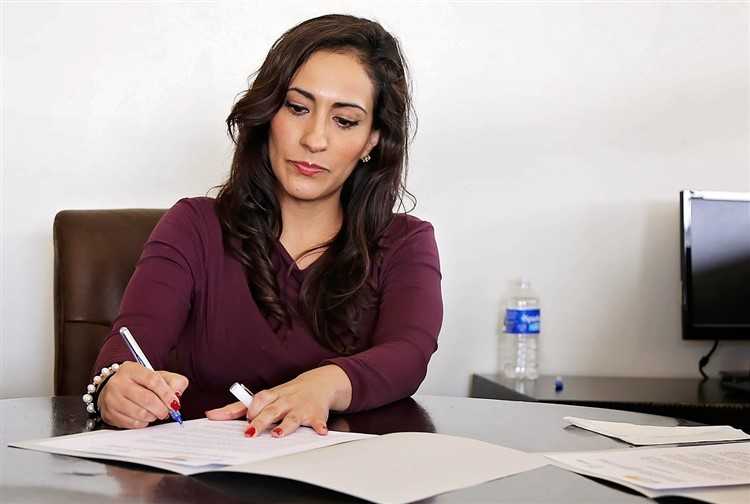 Low-doc home loans, also known as lite-doc or alt-doc loans, are lending solutions for self-employed borrowers. These can be useful for contractors, freelancers and other people who have no regular jobs and cannot prove their income through traditional means such as providing payslips.
What documents will you need when applying for a low-doc home loan?
While you do not have to show as much evidence as traditional borrowers, you will still need to submit two or more of the following documents to your lender to complete the loan application process:
a signed Borrower's Income Declaration stating your usual income
registered business name and Australian Business Number (ABN)
12 months' worth of Business Activity Statements (BAS)
a letter from your accountant
previous bank statements (usually over six months)
old tax returns (over 24 months)
interim financial statements
Policies on low-doc loans may vary from lender to lender, so read the eligibility criteria carefully before you apply, or seek the help of a mortgage broker who is experienced with these loans.
What restrictions should you watch out for?
The conditions for low-doc loans are more restrictive than standard loans, as they present a higher risk for lenders. Most lenders will look for the following key attributes in your application to determine your eligibility for a low-doc loan:
Maximum LVR: Most lenders will accept loans up to 60% of the property value, and LMI premium will apply to any loan with an LVR over 60%. Some will consider lending up to 80% LVR, while only a few may consider up to 90% LVR.
ABN registration: ABN is a key factor lenders use to determine how long you have been self-employed. To access a low-doc loan with an LVR of 60% or lower, your ABN needs to be registered for more than a year so you can prove your self-employed status. If you are declaring income in excess of $75,000 per year, you ABN must be goods-and-services tax (GST) registered. For loans with an LVR over 60%, your ABN needs to have been registered for at least two years.
Interest rate: Sometimes, you will have to pay a slightly higher rate to compensate lenders for the higher risk low-doc lending presents. However, it will still depend primarily on the lender and what sort of verification or supporting documentation you are able to provide.
Deposit: Twenty percent of the purchase price is usually required, but some lenders may require less.
Credit history: Lenders look closely at your credit file and debt repayment history, as they cannot fully verify your income. One of the things they consider is the age of any defaults. The older the default, the more favourable it will be for you. But if you are considering banks for your home-loan application, take note that they are stricter regarding credit history problems than non-bank lenders.
Net asset position: Your overall net assets – gross income minus current liabilities – reflect your financial strength as a borrower. The higher the net assets you have, the better.
Property location: Lenders prefer prime security properties in high-demand locations such as capital cities or regional centres. Many of them do not accept properties that are unique, in disrepair or difficult to sell.
Maximum loan exposure: Lenders have set limits to reduce their exposure and risk for low-doc lending. Most of them prefer borrowers with total debts below $1 million. Only a few lenders allow loans of up to $2.5m per borrower group – eg a husband and wife's total borrowings combined.
Equity release: Lenders usually require proof of how you will use the loan funds if any money is directly released to you. This is because they are concerned with the possibility that a borrower may not actually have an income and will just be using the money to make repayments or as a deposit for purchasing further properties.
What loan features are available?
With a low-doc loan, you can enjoy almost all of the typical home loan features:
interest-only option
fixed interest rates
split-loan option
line of credit
100% offset account
ability to make extra repayments
However, there are features not available for low-doc loans:
third-party guarantees
introductory interest rates
repayment holiday
security substitution (in some instances)
How can you get approval for a low-doc home loan?
First, find out which documents you can provide, what your needs are and which lenders you can qualify with. Then choose the lender with the lowest interest rate and fees (including LMI premium), as well as the loan features that you need. Last but not the least, present your application in a way that the lender will see it favourably. To avoid potential issues, provide only the documents requested.
Can you refinance your low-doc home loan?
Yes, you can. But before you consider refinancing your low-doc loan to get a better deal, keep in mind that you will need to reapply for a new loan, and the fact that you qualified for a low-doc loan several years ago does not mean that you will automatically be able to refinance now. You may be subject to more stringent eligibility and documentation requirements, so if you are buying a new property or refinancing to a low-doc loan, make sure all of your financials are updated.
If you are refinancing to a new loan for a better rate, sometimes the easiest thing to do is to inform your lender that you are considering refinancing and then ask for a better rate. Often, they will give you a discount.
Can you move to a full-doc home loan?
Many low-doc loans will let you move to a full-doc loan after a certain period – as long as you have made all the repayments and provided your tax returns as proof of income. Make sure that your lender will allow you to do this so that you will be able to save money throughout the life of your loan.