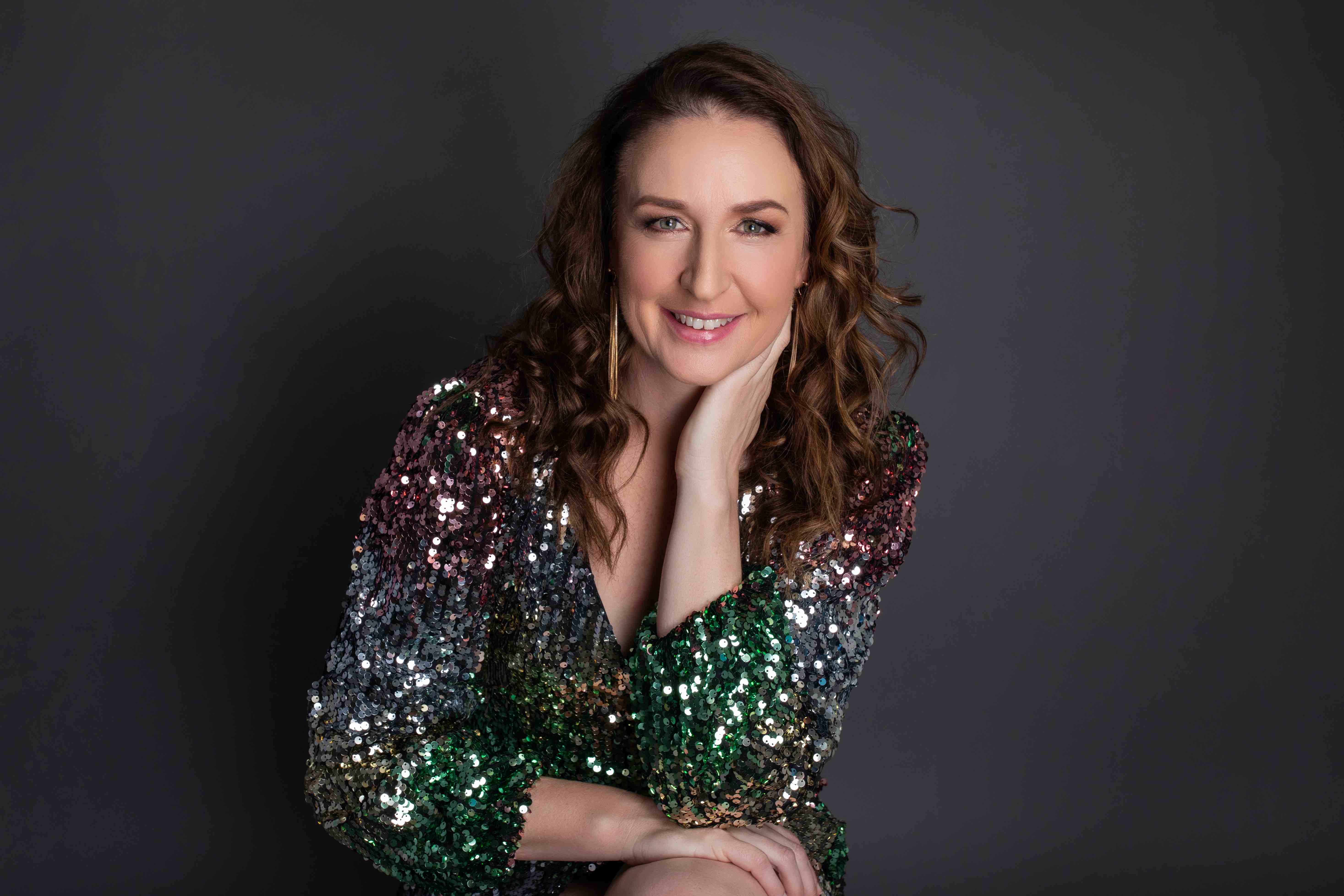 The COVID-19 outbreak has affected the confidence of many Australians about their finances and the housing market, with some even postponing their plans to buy a home, according to two recent studies.
First-home buyers appear to be the most affected — two-thirds of buyers in this group said they have delayed or abandoned their plans to purchase a property due to the impacts of the pandemic, according to a study by Gateway Bank.
In fact, roughly half of first-home buyers have tapped into their mortgage deposit savings to meet their needs amid the COVID-19 outbreak. Around one in 10 said they have used almost all the funds intended for their home deposit.
A similar study by Aussie Home Loans found that around two-thirds of Australians with plans to buy a property have lost their confidence to achieve their goals. One in three home buyers surveyed in the study said they have delayed their plans.
Still, the study also showed that despite the uncertainties brought about by the COVID-19 outbreak, around half of all home buyers wanted to take advantage of the market. They, however, said they need guidance from professionals when it came to navigating the market and managing their finances.
It remains crucial for home buyers to prepare and be knowledgeable before taking their first step on the property ladder. Tamara Wrigley (pictured), an experienced property investor and businesswoman, shares with Your Mortgage seven things home buyers should know before entering the market.
Work on your budget
It sounds like common sense, but many still rush into purchases without fully understanding their true financial position. This can be catastrophic for singles, couples and families later on. Before you buy, it's vital you know what your actual living expenses are by checking bank and credit card statements so that your new home doesn't become a new financial hardship. You also need to factor in what the drain will be on your balance when the mortgage repayments kick in, and what you can service. There are many calculators online that can help you with this. Also, realise that when you buy, there are many other fees that can occur outside of just purchasing. These include stamp duty, conveyancing fees, building inspections and mortgage insurance.
Get to know the local market
If you don't know the local property market, it's easy to be bidding and negotiating completely unaware of the true value of what you're wanting to buy. Speaking to a local real estate agency is a great way to get grounded in what the market is doing as the situation can change week-by-week, and is not always reflected by what you can see online. It takes knowledge and expertise to price a property, and local agents are best equipped to let you know – so don't be shy about asking them the asking price during a home inspection or when looking at a home online.
Be prepared to make an offer
Knowing what you can spend comes down to knowing your financial position, as mentioned earlier. To be properly prepared to make an offer, knowing what you can borrow is critical, as it can impact your initial offer and negotiating power. Speaking to a range of lenders and getting loan pre-approval is highly advised. Having loan pre-approval means you can negotiate with confidence and be fully prepared, knowing clearly what you can spend and what you can't!
Prepare your list of home features (or must haves)
It's easy to make a wish-list of home features, and often much harder to find exactly what you need. If that happens to you, consider what you want vs what you really need from your new home. Will that extra car space matter or can you park out front? Do you really need an en-suite, or are there more valuable elements related to position in a less well-equipped home? Is a home office essential, or just a second bedroom? Try to remain flexible if it's a non-essential item. You may soon discover that when you revise your expectations, you also have a lot more properties to choose from as a result. Also, bear in mind that a first home can be a 'stepping stone' to something better – stay focused on finding something that you can add value to over time, while riding capital growth.
Build your own
If you can't find a home you love, look at land purchase. Many first home buyers are opting for land to build in established or new suburbs, and you don't have to compromise on home features – including those listed directly above! If you're considering a range of locations, speak to a local agent prior to leaping into a decision. You'll gain insight about areas that are most likely to yield the best price growth. It's also important to stay informed of state and federal incentives for buying in regional areas. Checking government websites, and staying up to date on property news can save you thousands.
Do your due diligence
If you buy a car, you'd probably get a mechanic to check it out, but surprisingly, many people don't get their homes professionally assessed pre-purchase. Getting a building and pest inspection, and a conveyancing lawyer to check your contract, local overlays and run a title search, can save you a lot in the long run. Many first home buyers never factor these items into their house hunting budget, but they should, for peace of mind later.
Explore the full range of government incentives
Government grants vary in each state or territory. For the best picture of what's on offer near you, it's a good idea to check with your State Revenue Office to see what support and bonuses are available. Also, realise that government grants often extend to items you can get once you purchase too – including water tanks, solar power, energy efficient items and more depending on where you live, so do research thoroughly. For information regarding how to access the HomeBuilder grant that is now available, go here.
About Tamara Wrigley:
Media personality Tamara Wrigley is a successful award-winning businesswoman. A fashionista, TV presenter, former magazine editor and property mogul, when she's not rubbing shoulders with celebrities on the red carpet, Tam can be found in her real estate office or renovating homes and commercial buildings. Tam purchased her first property at the age of 21 and now has an empire of 30+ properties worth millions. For more information, follow her Instagram and blog.