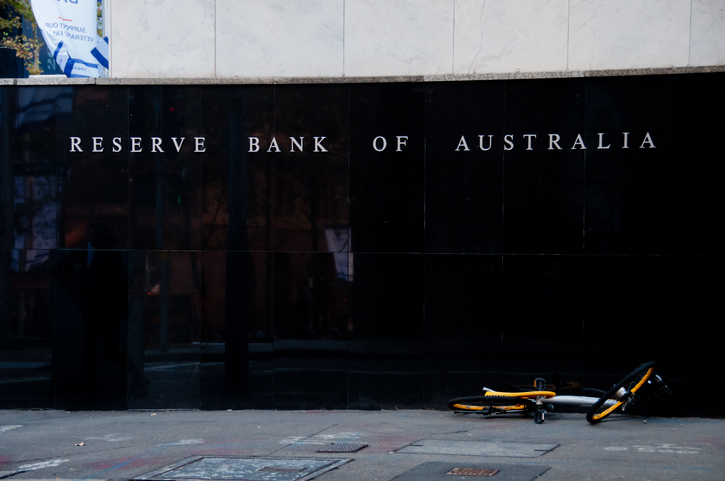 As economists and market watchers put their bets on another rate cut next month, Reserve Bank of Australia (RBA) Governor Philip Lowe has said that rate cuts are becoming "less effective".
Lowe made the comment after his speech at the Armidale Business Chamber in regional NSW. Responding to a question about the global bond bubble, he said the central bank is currently not facing any pressures from financial markets or politicians to cut rates.
The governor said monetary policy has become "less effective at the margin" given that people are changing the way they used interest-rate cuts.
Also read: Low mortgage rates could save Australia from recession
"Once upon a time, when we lowered interest rates, people would run off to the bank to borrow to kind of go on a holiday or buy furniture or kind of do some spending. They don't do that anymore," he said.
In the current climate, lower interest rates mean borrowers cash in on the opportunity to pay off their mortgage instead.
While this trend could affect the overall spending, Lowe noted that expectations of house-price growth appear to be less of a concern for future monetary policy decisions.
"It seems to me quite possible that we could have a period now of rising housing prices, because construction activity is slowing while the population is still rising quite quickly (in) the world. So there are some underlying drivers of housing prices," he said.
Also read: Should Aussies expect a negative mortgage rate anytime soon?
Lowe said house-price growth would only trigger an alarm if credit growth balloons rapidly, which, he believes, is unlikely at the moment.
"It is nevertheless likely that an extended period of low interest rates will be required in Australia to make progress in reducing unemployment and achieving more assured progress towards the inflation target," he said.