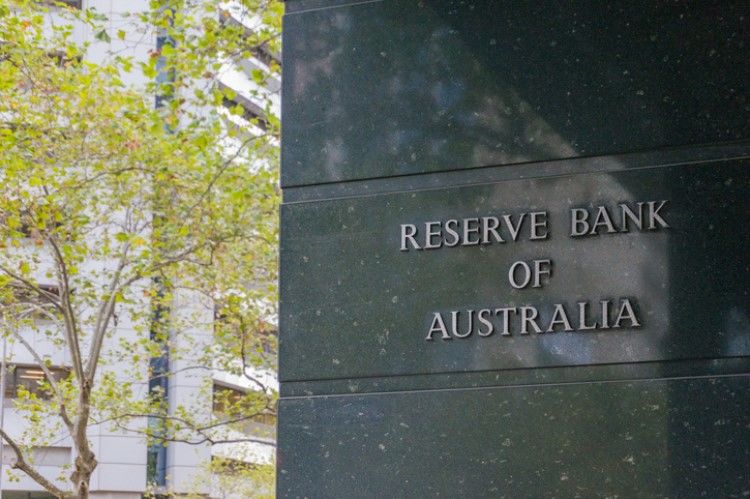 The Reserve Bank of Australia is likely to slash the official cash rate for the third time this year next month due to the rising joblessness in the country, experts predict.
Recent figures from the Australia Bureau of Statistics show that the unemployment rate rose to 5.3% in August, overshooting market expectations of 5.2%. The RBA is currently targeting an unemployment rate of 4.5%.
Also read: Low rates, lax rules boost home lending
This increase in unemployment will likely pressure the central bank to cut the rates further to stimulate the labour market, ANZ Research senior economist Felicity Emmett said.
"Leading indicators point to a further deterioration in the labour market over the coming months. Employment growth looks set to slow, and we expect that the unemployment rate will rise to a peak of 5.4% in the fourth quarter of this year," she said.
The RBA might move the rates further down as early as next month, Emmett said.
The RBA made back-to-back rate cuts in June and July, bringing the official cash rate to a historic low of 1%. Prior to this, the 1.5% cash rate was maintained for over two years.
Also read: Expect mortgage rates to fall under 3%
AMP Capital chief economist Shane Oliver said the central bank might not achieve the target unemployment with just one rate cut.
"While the RBA rate and tax cuts to date should help limit the rise in unemployment to around 5.5%, they are unlikely to be enough to get unemployment down to the 4.5% or less needed to see stronger wages growth and higher inflation," Oliver said.
And as risks to global growth continue to mount, he said the RBA would have to make another cut, ultimately bringing the official cash rate down to 0.5% in November.