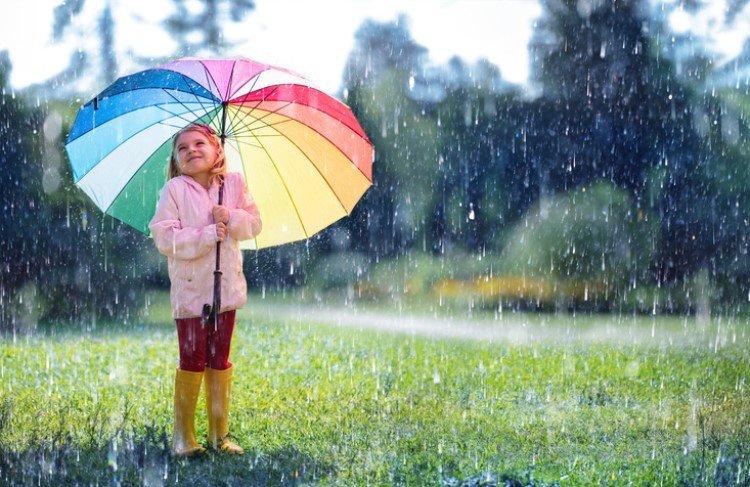 The likelihood of further rate cuts by the Reserve Bank of Australia as it attempts to stimulate the economy would make sub-3% mortgage rates the new normal for home loans, an economist said.
Some lenders are already offering mortgage rates below 3%, but as the central bank struggles to meet inflation targets, further rate cuts might force other home-loan providers to follow suit.
"While the totality of these interest rate cuts is unlikely to be fully passed on to mortgage holders, strong competition within the mortgage market will see mortgage rates fall from current levels around 3.5% down below 3%," economist Stephen Koukoulas said in a think piece in Yahoo! Finance.
How much could borrowers save?
Koukoulas said house prices have already dropped by 10% over the past two years. At the same time, mortgage rates have fallen significantly. While wage growth has been weak, household incomes still managed to rise by roughly 6%. He said further rate cuts would make housing affordability hit its best level in many decades.
Also read: Should Aussies expect a negative mortgage rate anytime soon?
Based on his estimates, a 3% mortgage rate would mean that monthly repayments for a $400,000 home loan on a 30-year term would be under $1,700. This represents a significant decrease from almost $2,300 if interest rates sit at 5.5%.
"Either through a higher borrowing capacity or a lower monthly repayment, housing affordability is extremely favourable," he said.
Koukoulas said borrowers need to take advantage of the low interest-rate environment to renegotiate their deals with lenders.
"It is a good time to negotiate a lower interest rate given strong competitive pressures because no one should be paying more than 4% even before the next few interest rate cuts are delivered," he said.
What do rate cuts mean for housing prices?
Koukoulas believes that if interest rates fall further, housing demand, particularly from the first-home buyer segment, would grow. Australia's population growth would also drive housing demand. It is going to be a domino effect from here — as demand spikes, prices would go up, which would support household wealth levels. An improvement in wealth levels would then influence consumer spending.
Also read: Is now the right time to fix your mortgage?
Nationwide house prices would likely register 5% to 10% growth over the next two years, with Sydney, Melbourne, and Perth leading the market.
"All of which points to a better year for the economy into 2020, driven, in large part, by the RBA coming to its senses and delivering aggressive interest rate cuts in a simple yet effective measure to boost economic growth," Koukoulas said.