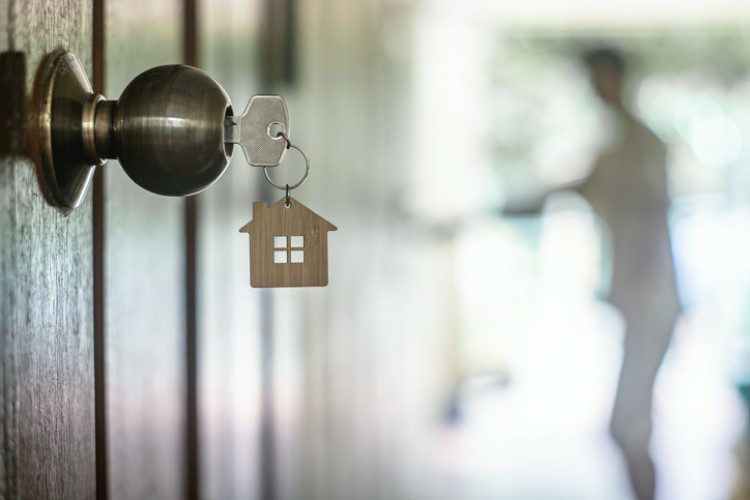 To fix or not to fix — this the ultimate dilemma for many home-loan borrowers, especially now that interest rates in Australia are at their historic low. Should borrowers switch to a fixed-rate home loan?
The recent back-to-back rate cuts by the Reserve Bank of Australia (RBA) have compelled lenders to follow suit, slashing their rates for both variable and fixed-rate mortgages.
While fixed rates are still relatively higher than variable rates, now could be the right time for borrowers to consider fixing their home loans, said Steve Mickenbecker, group executive for financial services at Canstar.
UBank's 3.19% rate is the lowest price in the market for a five-year fixed-rate home loan as of posting time, according to a report in The New Daily. The loan offer has a comparison rate of 3.44%.
"I've never seen a five-year rate as low as 3.19%. That takes a lot of the worry out of the whole mortgage repayment equation," Mickenbecker said.
Also read: Borrowers urged to hunt for 3% mortgage rate
The second-lowest fixed rate is being offered by Greater Bank at 3.39%, with a comparison rate of 3.79%. CUA has in its home-loan product line a 3.45% fixed-rate home loan.
Pacific Mortgage Group has the lowest market rate for three-year fixed-rate terms at 2.94%, with a comparison rate of 2.98%. Reduce Home Loans offers a fixed rate of 2.97%, while CUA has 2.99%.
While these rates could be attractive to potential borrowers and refinancers, they must take note of the drawbacks of choosing a fixed-rate home loan.
Most lenders impose limits on additional payments when the home loan is fixed. This, in turn, would extend the mortgage term and inflate the total interest paid over time. Furthermore, some lenders do not offer redraw facilities on fixed-rate mortgages.
"It's really a question of what's most important to you — always feeling like you've got the best rate, or just being able to plan out your repayments," said Clint Howen, a broker at Hero.
Also Read: Be careful with offset accounts when refinancing with non-banks, expert warns
Howen said that with the expectations that the RBA would cut rates further, variable rates would likely drop even if lenders do not pass on the cuts in full. This means that fixing a mortgage now would mean missing out on the potential impacts of the additional rate cuts.
"Whatever works for you is the best option. Some people just want peace of mind, but whatever the fixed rates are doing is an insight into what the banks think will happen. So they're trying to offer you a good deal for a reason," he said.