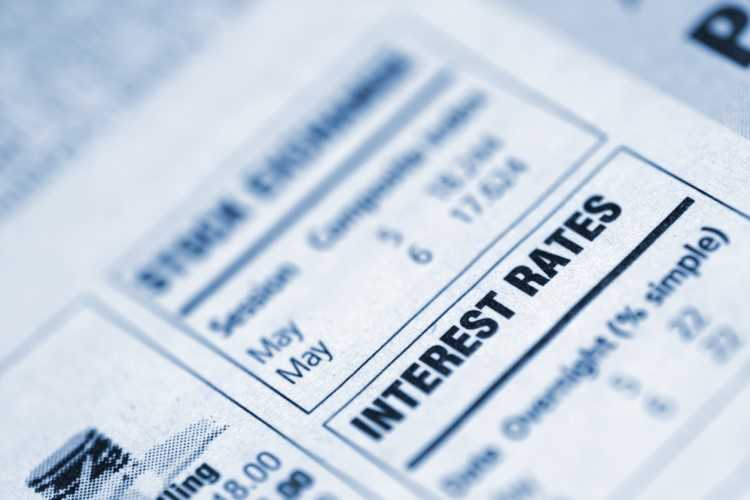 Two major home-loan providers announced have changes to their fixed-rate home-loan offerings for both owner-occupiers and investors.
CBA and ANZ decided to lower their fixed rates as improved housing market sentiments intensify the competition amongst lenders. These adjustments followed NAB and Westpac's fixed-rate home-loan changes earlier this month.
CBA slashed the fixed-rate of its two-, three, and five-year home-loans. The table below shows the changes to CBA's owner-occupier fixed rates.
CBA fixed-rate home-loan changes

Two-year

3.18%

Three-year

3.28%

Five-year

3.49%
The bank also lowered the fixed rate of its interest-only investor home loans by 80 basis points to 4.19%.
ANZ reduced its fixed rates by as much as 96 basis points for owner-occupiers and 85 basis points for investors. Borrowers under Breakfree package can avail of an additional 15-basis-point discount.