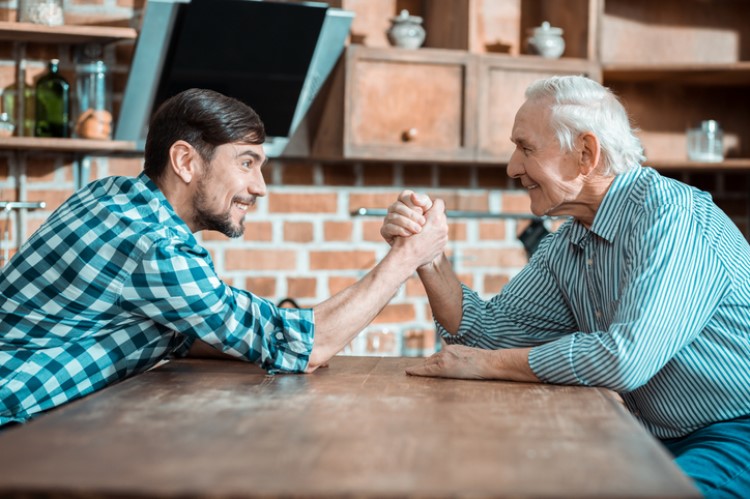 Australian millennials are trying to redefine their generation in terms of financial responsibilities and owning a home, a new study shows.
A national poll by Bankwest shows what millennials are willing to sacrifice to achieve the Great Australian Dream. In fact, around 27% of the group said they would be willing to delay their plans to have a family to get further up the property ladder. Sacrificing basic necessities is also a possibility for one in five millennials.
Contrary to stereotypes, more than half of Australian millennials said they would forego luxuries, experiences, and big-ticket items to break into the housing market.
Also read: Homeownership becomes a distant dream for younger Aussies
These young Australians are trying to break away from the smashed avocado-eater stereotype, said Donna Dalby, general manager at Bankwest.
"These results paint a very different picture of young Australians to the one we usually hear. This is not a bunch of carefree kids ignoring the future for an indulgent moment — this is a group of people who have financial goals they want to achieve and are willing to sacrifice big to do that," she said.
However, there are still millennials who still do not know where to start. Close to 20% of the group said they are not sure how much they would need to save for a home-loan deposit. They also struggle to stick with their savings plan.
"Homeownership may be a daunting prospect for some aspiring homeowners, but we know there are options available to those who are willing to make choices or trade-offs," Dalby said.
There are a lot of online resources that can help millennials navigate the housing market. Your Mortgage offers several calculators and tools that can ease the tedious process of finding a home and applying for a home loan.
Your Mortgage can also help millennials find the right professional that can help them with their needs.