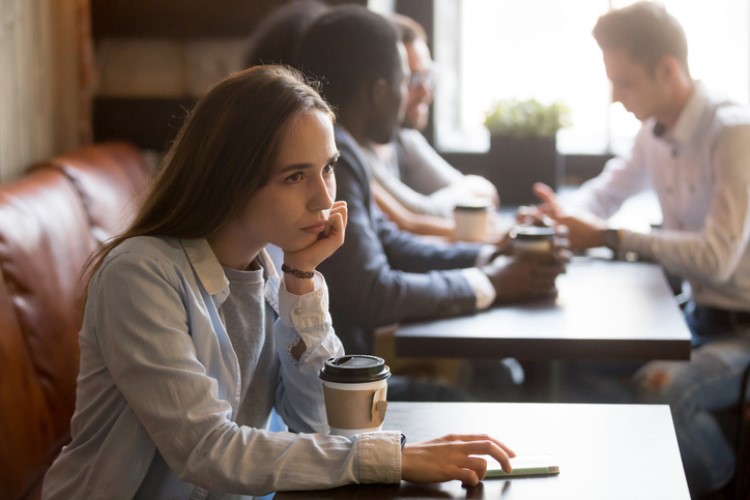 It is becoming a struggle for many young Australians to achieve homeownership in the current market conditions as dwelling prices reach new heights while incomes fail to keep up.
In a think piece in Junkee.com, market watcher Sam Langford said the younger generations today are facing a slew of struggles hindering them from achieving the Great Australian Dream: higher housing stress, skyrocketing costs of living, shifting career and work options.
"We've all heard politicians blame this on everything from millennial laziness to too many avocados, but the rules of the game have also shifted significantly since today's leaders were young," he said.
One of the many factors driving this trend is the substantial increase in house prices over the past two decades — the median house price in Australia jumped from $140,000 in 1997 to $540,000 in 2017. In state capitals, the growth had been more exponential.
Langford said while incomes also rose over the same period, house prices ballooned at a much faster rate. This has led to an increase in the number of households in housing stress and the decline in homeownership rates, especially amongst Australians under the age of 35.
"In short, there are a lot of different numbers involved in housing stress, and lots of different ways to try to spin those numbers. The upshot is the same, though: housing is much harder to attain for young people today," he said.
Also Read: What are millennials willing to sacrifice to own a home?
Most young Australians are forced to allot a huge chunk of their monthly income to pay for rent. This too has hindered them from being able to save up for the deposit needed to buy a home.
"In the early 90s, when today's politicians were young, it took around six years to save a 20% deposit for the average home. Today, it takes closer to ten years," Langford said.
Even renting has become a struggle for young Australians. In fact, a recent study by Anglicare found that no affordable dwelling is available for Australians living on Newstart, or Youth Allowance.
"If you're a young person relying on those payments when you first move out of home, or while you put yourself through university, saving is difficult. And the ten years it takes to save a deposit on a house only starts once you're earning enough to save." Langford said.
With the upcoming elections, Langford said it is essential for politicians gunning for federal positions to consider the needs and circumstances of young Australians.
"With every passing election, that generation will hold more of the power. It's crucial, then, that politicians start to get their heads around what it looks like to be a young Australian today. It would be a mistake to overlook us," he said.