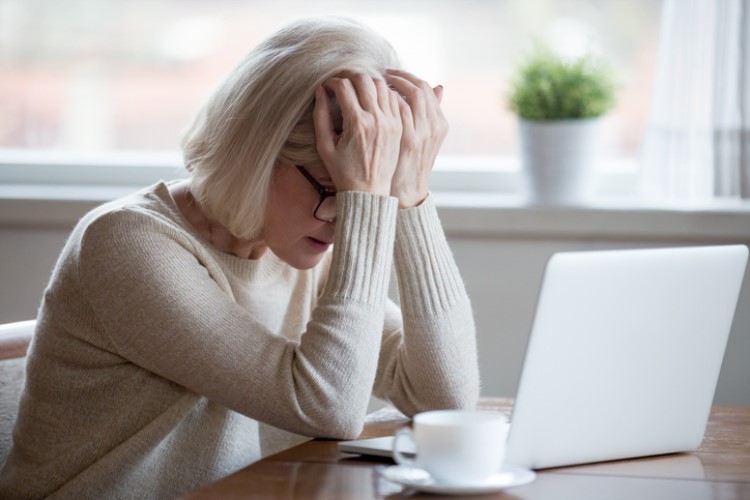 If there is one thing that could prove the Reserve Bank of Australia's contention that rate cuts are now "less effective", it would be the latest ANZ-Roy Morgan study.
After recording a surge in its previous reading, ANZ-Roy Morgan observed that consumer confidence has retreated last week despite the RBA's decision to slash the cash rate.
The ANZ-Roy Morgan Australian Consumer Confidence index fell 2.1%. This came with a 4.7% slump in how Australians feel about their current financial circumstances. The index also measured a 5% fall in the outlook of households about their future finances.
Also read: What a likely rate cut could mean for Aussies
While consumers continue to feel "okay" about their current financial circumstances, it appears that ongoing concerns about the medium-term outlook have weighed on overall sentiment, said ANZ senior economist Felicity Emmet.
"This divergence in thinking possibly explains the modest bounce in retail sales reported last week: consumers recognise the impact of tax and interest rate cuts on their budgets, but are worried about the outlook, and so unwilling to splash the cash," she said.
Emmet said the RBA is likely to be "disappointed" about the inability of the rate cuts to boost confidence and spending.
In a recent speech, RBA Governor Philip Lowe has said that rate cuts are becoming futile.
"Once upon a time, when we lowered interest rates, people would run off to the bank to borrow to kind of go on a holiday or buy furniture or kind of do some spending. They don't do that anymore," he said.
In the current climate, however, lower interest rates mean borrowers cash in on the opportunity to pay off their mortgage instead.