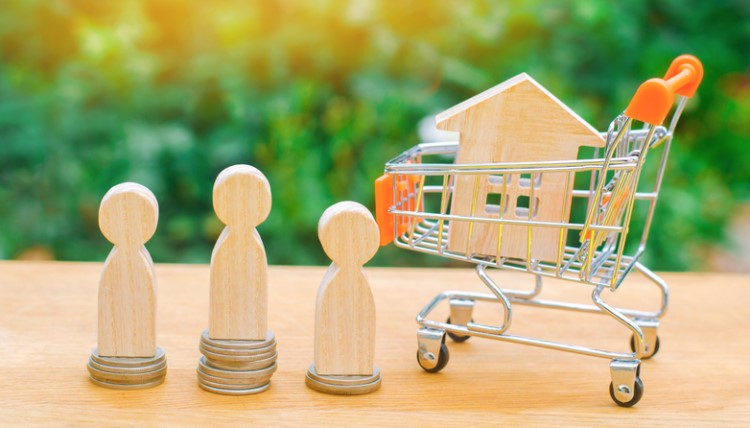 Three online lenders — Loans.com.au, ME Bank, and UBank — have announced changes to their fixed-rate home-loan offerings following the series of variable rate cuts in recent weeks due to the Reserve Bank of Australia (RBA)'s decision to slash the official cash rate to 1.25%.
ME Bank decreased its two-year fixed home-loan rate to 3.43%, making it the bank's lowest offering. This will be available to home-loan customers with a Member Package and for owner-occupiers paying principal and interest with a loan-to-value ratio of less than 80%. The table below shows the changes to ME Bank's fixed-rate offerings:
ME Bank's fixed-rate changes for
owner-occupiers

Fixed-rate term

Old rate

New rate

One-year term

3.84%

3.63%

Two-year term

3.74%

3.43%

Four-year term

3.99%

3.78%

Five-year term

3.99%

3.78%
Loans.com.au also repriced its fixed-rate mortgage products. The lender decided to slash the rates of its two- and three-year fixed-rate special home loans by up to 29 basis points to 3.19%. With this rate change, Loans.com.au has one of the cheapest fixed-rate offerings in the market.
The most significant rate cut, however, was announced by UBank. It slashed the fixed rate of its UHomeLoan products by up to 60%. Its one-year fixed-rate product now bears an interest rate of 2.99%.
UBank UHomeLoan fixed-rate changes

Fixed-rate term

Old rate

New rate

One-year term

3.59%

2.99%

Three-year term

3.59%

3.24%

Five-year term

3.94%

3.44%
UBank's move followed community-owned Greater Bank's earlier decision to lower its fixed rate by 50 basis points to 2.99%.
The competition amongst lenders is starting to heat up even more given the latest market developments such as the Coalition's election win and APRA's proposal of easing lending rules, market watcher Duncan Hughes said in a recent Your Mortgage report.
"Smaller lenders are slicing up to 50 basis points off popular three-year term rates in response to recent cuts by the majors and the likelihood of increased competition if cash rates are cut," Hughes said.
Consumer advocates and experts are also encouraging Australian borrowers to speak with their lenders to find out if they are eligible for the recent rate cuts being advertised in the media.