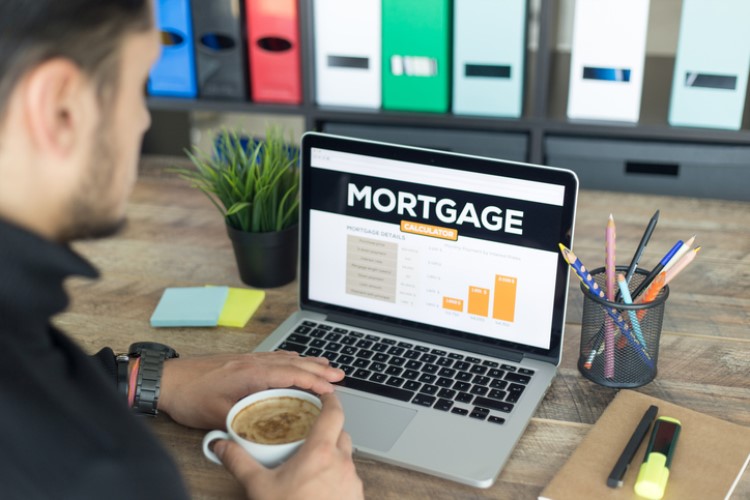 Consumer advocates and experts are encouraging Australian borrowers to speak with their lenders to find out if they are eligible for the recent rate cuts being advertised in the media.
Several banks, including the big four banks, have lowered their variable mortgage rates following the Reserve Bank of Australia's decision to move the cash rate to 1.25%.
"It does pay to examine your particular situation and not rely on these media releases and media reporting about what the big banks are doing," Consumer Action Law Centre CEO Gerard Brody told ABC News.
A study by the Australian Competition and Consumer Commission (ACCC) last year found that customers might not be automatically entitled to what banks appear to promise in their public announcements.
"The ACCC found there is opaque discretionary pricing in the mortgage market and that most people are not on the relevant headline interest rates that the banks advertise," Brody said.
Also Read: Why it's crucial for lenders to pass on the likely rate cut
It is crucial, then, for borrowers to check with their lenders if they are paying an already discounted rate and if they are still eligible for the new advertised rates, Digital Finance Analytics principal Martin North said.
"Certainly the advertised headline rate will be dropping 25 basis points, but that may not translate in real life to real accounts. You need to go look, go check," he told ABC News.
North said borrowers could not just assume that rate cuts would apply to their circumstances. For instance, fixed-rate home-loan borrowers would not be eligible for the rate cut as they are tied in a fixed-term contract.
"Other people who have just recently taken out these really cheap loans may discover that they can't get another 25 basis points off their already cheap loan. So it is more complex than perhaps it first appears," he said.
The Australian Banking Association's chief executive, Anna Bligh, believes it is also important for borrowers to understand that lenders might have to consider a range of factors in setting their mortgage rates.
"Interest rates are at historic lows and competition between banks for the business of Australian customers remains at an all-time high, she told ABC News. "With the market for home loans so fiercely competitive, Australian bank customers should talk to their bank and shop around to ensure they get the best rate possible."