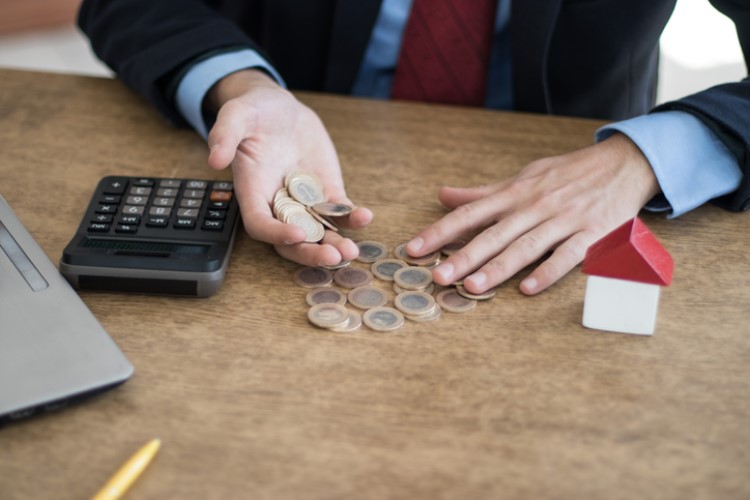 St. George Bank has rolled out a $1 lenders' mortgage insurance (LMI) for first-home buyers who are unable to come up with the 20% deposit requirement.
Eligible buyers with loan-to-value ratios of up to 85% will be charged minimal LMI. The bank said this is part of its efforts to help first-home buyers break into the housing market.
A recent St. George Bank study found that half of first-home buyers find it difficult to come up with a deposit. Typically, home buyers purchasing a dwelling with a price of $650,000 have to pay a one-off payment of more than $6,000 for LMI if they do not meet the 20% deposit requirement.
"Our research shows one of the biggest hurdles for first-home buyers to overcome is the time it takes to save for a deposit, despite being in the financial position to make home loan repayments," said Ross Miller, general manager at St. George Bank.
Miller said that reducing the cost of LMI to $1 will save many buyers thousands of dollars.
The offer is available to first-home buyers who are applying for mortgages on principal-and-interest repayments. St. George set the maximum loan size for the offer at $850,000.
This opportunity is available to first-home buyers who might not be able to take a spot in the federal government's First Home Loan Deposit Scheme.