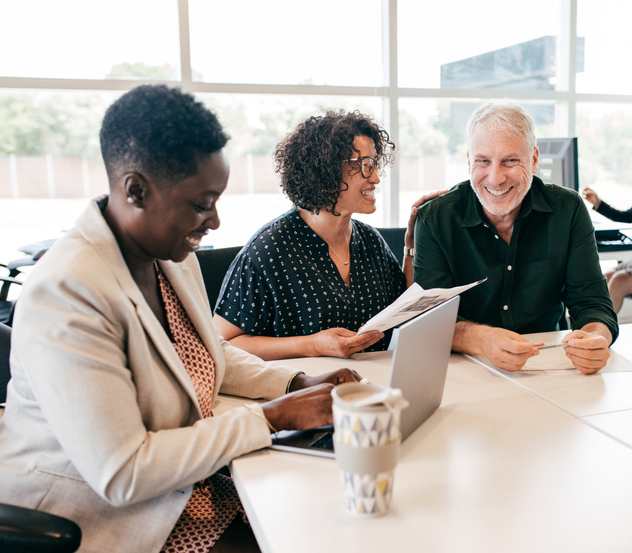 The cash rate is not expected to rise anytime soon given the economic impacts of the COVID-19 outbreak, providing homebuyers with the opportunity to take advantage of low variable mortgage rates.
According to Your Mortgage, UBank offers the lowest variable rate at 2.59%. This home-loan product requires a minimum loan amount of $200,000. Find out more about this offer here.
St. George and Bank of Melbourne offers a promotional discounted rate of 2.69%, the second-lowest variable rate.
St. George's Basic Home Loan product allows borrowers to make extra repayments with no charges. If the loan is more than $150,000, borrowers will not be charged with establishment fees. Find out more by clicking this link.
Bank of Melbourne Basic Home Loan offer also has similar features. Additionally, borrowers have the option to get a redraw facility. More details about this product can be found here.
ING's Mortgage Simplifier product charges borrowers with a low variable rate of 2.78%. To avail of this offer, would-be owner-occupiers must borrow a minimum loan amount of $500,000. ING offers borrowers of this product with the option to make extra repayments on the loan. Know more about this here.
Suncorp's Back to Basics Variable Personal mortgage also has a similar rate at 2.78%. This mortgage product allows a maximum loan-to-value ratio of 90%. Check out its other features here.
To see which variable home loans are right for your needs, use Your Mortgage's Home Loan Comparison tool.