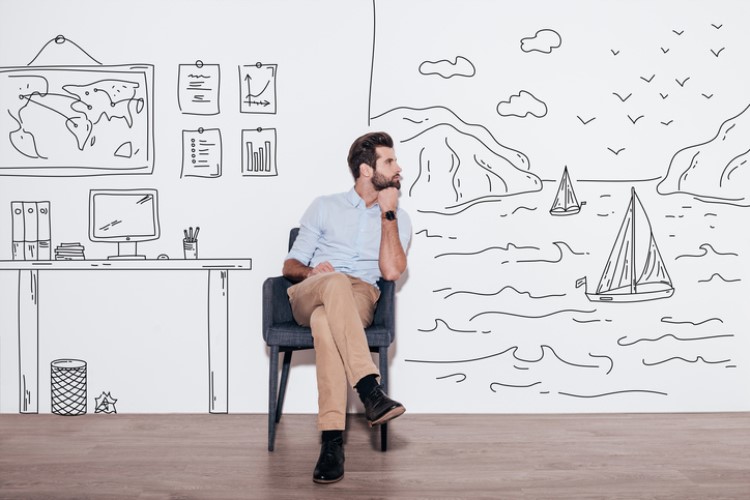 The National Housing Finance and Investment Corporation has commenced the consultation with banks and lenders regarding their participation in the planned First Home Loan Deposit Scheme. While this would benefit many first-home buyers, the 10,000-loan cap would certainly be a hurdle for some. How can borrowers effectively save for a deposit even without qualifying for the scheme?
Australians should be able to understand their financial health before even thinking of committing to a home loan, said Leon Jacques, a buyer's agent at Cohen Handler.
"The very first thing you need to do is understand all of your life expenses and account for every dollar you spend. Know what your expenses are related to your income," he told The Daily Telegraph.
Also read: How large a deposit should first-home buyers have under new government scheme?
Save now, spend later
Jacques said around 95% of Australians spend first and before saving — only the remaining 5% do the opposite. He said aspiring homebuyers should always prioritise securing a portion of their income before allocating for expenses.
The rule of thumb is to save roughly 10% of the wage if the goal is to meet the 20% home-loan deposit requirement by most lenders.
"Proper budgeting is crucial. Account for everything. If you aren't counting the $12 a day you pay for lunch, for example, that's $60 a week and $3,000 a year, you aren't looking at," he said.
Get ahead of the mortgage game
Borrowers also need to be able to quickly adapt and change their lifestyles to avoid financial shocks once they start paying monthly repayments.
Borrowers need to prepare their finances to accommodate mortgage repayments and to make sure that they still have a buffer for savings, said Lincoln Eastment, a broker at EAST Financial Services.
"Live that mortgage life before it happens. Don't live it up between now and then. That way when you have the mortgage it won't be difficult to put the brakes on your spending," he told The Daily Telegraph.
Take advantage of grants
Buyers, particularly those who are first-timers, should consider the grants and concessions available to them. State governments have their versions of the First Home Owner Grant and First Home Buyer Assistance schemes, which are open to buyers entering specific types of property purchases.
Some states also offer concessions and exemptions from stamp duty. However, homebuyers need to consider the home-value limits imposed by each state.
Know more about First Home Owner Grants by reading this guide.
There is, of course, the First Home Loan Deposit Scheme, which is slated to roll out next year. Under the scheme, first-home buyers who are struggling to reach the 20% deposit requirement by lenders will be given a chance to apply for a home loan with a down payment of as little as 5%.