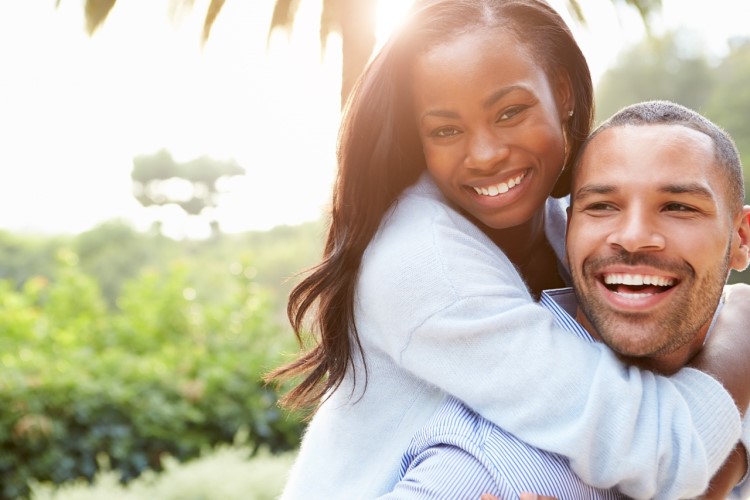 The decision of home-loan providers to change their lending rules in compliance with the updated guidelines by the Australian Prudential Regulation Authority has spurred confidence among property buyers, who are now gradually breaking into the housing market again.
The changes to serviceability rules and affordability buffers have increased the amount property buyers could borrow by up to 20%, said Sharon Xie, credit manager of Home Loan Experts.
For instance, a couple with a combined annual income of $200,000 would be able to borrow an additional $115,790 under the new guidelines, boosting their borrowing power by as much as $1.48m.
Also Read: Here's proof that homebuyers are becoming active again
However, Xie said borrowers should still meet the criteria and lending requirements set by these mortgage providers to qualify for a loan.
The table below shows how much more Australian couples can borrow based on combined annual incomes:
Maximum Borrowing Power by Combined Income

Combined Income

Borrowing Power

Increase

Before changes

After changes

$60,000

$328,425

$375,790

14.42%

$80,000

$496,845

$563,160

13.35%

$100,000

$636,845

$698,950

9.75%

$150,000

$1m

$1.047m

4.74%

$200,000

$1.34m

$1.48m

8.46%

$500,000

$4.39m

$4.87m

10.94%

Source: Home Loan Experts
"The banks are still strict with their lending and it still takes time to get loans approved. They're scrutinising each loan application and combing through the applicant's transaction and credit card statements to analyse the expenditure of the household," she told The Australian Financial Review.
Recent figures from the Australian Bureau of Statistics show that first-time buyers accounted for 29% of owner-occupier home loans issued in May. With recent market developments such as the back-to-back rate cuts, easing lending rules, and the upcoming implementation of the First Home Loan Deposit Scheme, the strong participation from first-home buyers are expected to continue.
Also read: How large a deposit should first-home buyers have under new government scheme?
Several suburbs in the prime end of the housing market are expected to get a shot in the arm due to the changes in lending rules. Some of these suburbs were affected significantly during the peak of the downturn.
"The adjustment to serviceability limits, the removal of this limit and the change to a 2.5% buffer mean people that were in a position to already get a mortgage can potentially now borrow more. With higher valued properties having recorded the largest value falls, owners looking to upgrade may now be looking to buy," CoreLogic senior research analyst Cameron Kusher told the AFR.
With property buyers driving the demand for housing upwards, some experts predict substantial price gains in the years to come.
The table below shows the top end suburbs that are predicted to see robust price growth over the next three years:
Top end suburbs and their three-year growth forecast

Suburb

Median Home Value

Projected Price Gains

Deakin, ACT

$1.26m

18.1%

Unley Park, SA

$1.46m

13.2%

New Farm, QLD

$1.2m

14.6%

Sandy Bay, TAS

$889,382

13%

Toorak, VIC

$3.67m

17.1%

Deepdene, VIC

$2.64m

13.7%

Middle Park, VIC

$2.1m

13.7%

Peppermint Grove, WA

$2.14m

6%

Point Piper, NSW

$1.94

5.9%

Manly, NSW

$1.22

9.3%

Mosman, NSW

$3.38

13%

Wollstonecraft, NSW

$2.97

14.2%

Source: CoreLogic, Home Loan Experts