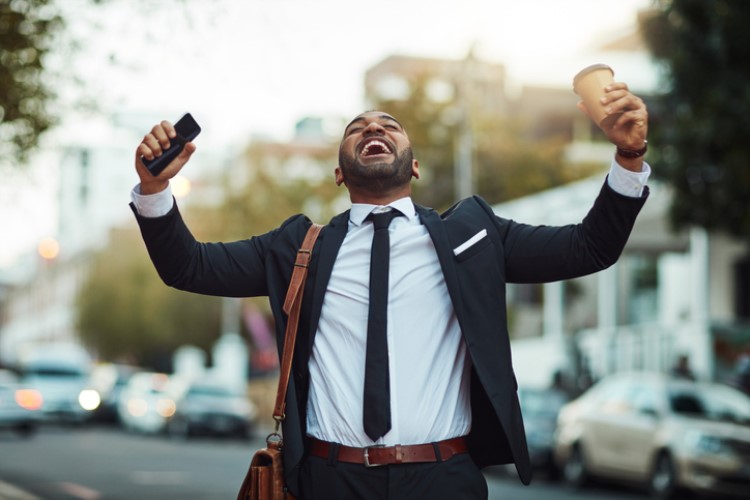 The signs of life the Australian housing market is manifesting are spurring an increased activity amongst first home buyers, particularly in terms of housing loans.
First-time buyers accounted for 29% of owner-occupier home loans issued in May, figures from the Australian Bureau of Statistics show. This is the highest share recorded since 2012. Home loans issued to first-home buyers rose by as much as 20%.
With recent market developments such as the back-to-back rate cuts, easing lending rules, and the upcoming implementation of the First Home Loan Deposit Scheme, activity in this market segment is expected to continue improving, said Aussie Home Loans CEO James Symond.
"The reality is the conditions in the market are very attractive to those looking to buy their first home," he told Hotspotting.com.au.
Also Read: Here's proof that homebuyers are becoming active again
In fact, the affordability of the market is the best it has been in two decades, as mortgage repayments take the smallest proportion of earnings since 1999, said Geordan Murray, an economist at the Housing Industry Association.
"For a home buyer with an average income purchasing a median-priced dwelling, assuming a 10% deposit, mortgage repayments will consume the smallest proportion of their earnings since 1999," he said.
Overall home-loan demand, however, fell slightly in May. Around 46,600 home loans were issued to owner-occupiers in the month, equivalent to a 12.4% decrease year-on-year.
How will the First Home Loan Deposit Scheme help?
Under the scheme, first-time buyers who are struggling to reach the 20% deposit requirement by lenders will still be able to apply for a mortgage even with a 5% down payment. The government will underwrite their home loans and will serve as the guarantor.
A 2017 UBS study found that it would take around a decade for a typical first-home buyer to save even a 10% deposit for a $400,000 loan. This is on the assumption that a borrower earns $80,000 a year, setting aside $4,000 annually to save for a home.
Also read: Why young Aussies need to get into the housing market now
With the scheme, prospective buyers would be able to save for a down payment in a shorter time, given that they need to meet a smaller deposit requirement.
The government plans to start the program by January 2020, making it available to single first-home buyers earning up to $125,000 annually and couples taking home up to $200,000 per year.
To know more about the First Home Loan Deposit scheme, check out this guide.