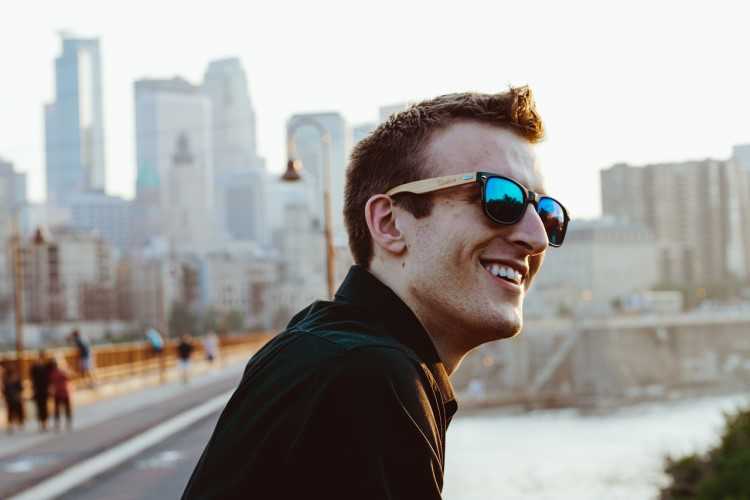 The confidence amongst Australian first-home buyers continued to intensify in July, with new home lending increasing for the fourth consecutive month, according to the recent figures from the Australian Bureau of Statistics.
First-home buyers have started taking advantage of a less-competitive housing market, jumping aboard while house prices are still affordable. In fact, the number of loans to first-home buyers was up by 1.3% for the month and 4% for the three months to July.
"First-home buyers account for just under one-third of the total market. The continued growth of this segment is important for the broader housing market," Housing Industry Association economist Angela Lillicrap said.
Also read: FHOG 101: Your go-to guide in applying for Australia's First Home Owner Grant
Recent market developments such as the back-to-back interest rate cuts, relaxation of lending rules, and the tax offsets will likely further boost the participation of first-home buyers in the market.
"Given the lag between loan applications and final approval, it is unlikely that the full effects of the tax cuts and the two RBA rate cuts will be seen in the figures released today. These changes should lead to more positive data as the year progresses," Lillicrap said.
The share of owner-occupier mortgages going to first-home buyers is increasing — there were 10,136 mortgage commitments by first-home buyers, which represented 29.4% of all owner-occupier finance commitments excluding refinancing.
Also read: Home loans are growing fast — is it time to tighten lending rules?
"The data point to first-home buyers increasing their participation, which isn't a great surprise given that over recent years dwelling values have fallen, the housing market value falls have now bottomed, interest rates were reduced in both June and July and borrowing capacities have been increased with the removal of previous lending restrictions," CoreLogic head of research Cameron Kusher said.
Overall, there was a sharp increase in overall home lending in July, as investors started crawling back to the housing market. Investor lending excluding refinancing reported a 4.7% monthly growth in July to $4.6bn, its fastest pace since September 2016.
Owner-occupier loans also recorded substantial gains at 5.3% to $13.25bn. All states witnessed growth in owner-occupier loans, with New South Wales gaining the most at 5.4%.