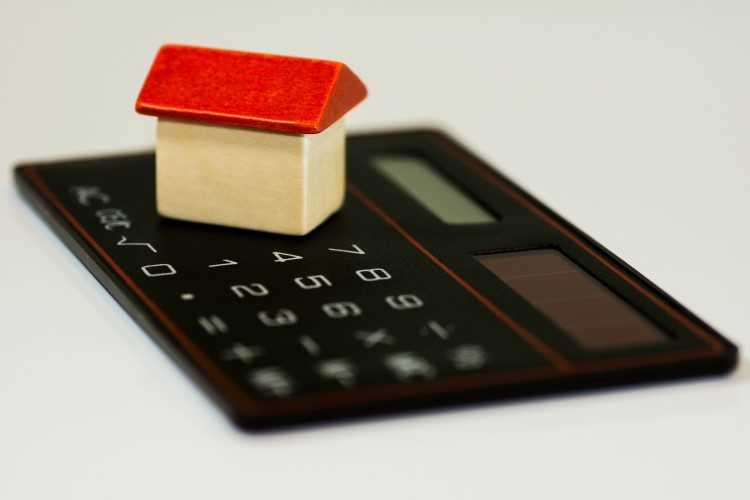 There was a sharp increase in home lending in July as investors started making their way back to the housing market, figures from the Australian Bureau of Statistics show.
Investor lending excluding refinancing reported a 4.7% monthly growth in July to $4.6bn, its fastest pace since September 2016.
"After withdrawing from the market for several years, investors have reacted positively to the federal election result, RBA interest rate cuts, and APRA easing serviceability guidelines," said Maree Kilroy, an economist at BIS Oxford Economics.
Owner-occupier loans also recorded substantial gains at 5.3% to $13.25bn. All states witnessed growth in owner-occupier loans, with New South Wales gaining the most at 5.4%.
Also read: Why saving for a mortgage has become a struggle
Home loans for first-home buyers continued to grow, up by 1.3% to $9.26bn. This is the fourth consecutive month of growth in the segment.
The number and share of owner-occupier mortgages going to first-home buyers are increasing — there were 10,136 mortgage commitments by first-home buyers, which represented 29.4% of all owner-occupier finance commitments excluding refinancing.
"The data point to first home buyers increasing their participation, which isn't a great surprise given that over recent years dwelling values have fallen, the housing market value falls have now bottomed, interest rates were reduced in both June and July and borrowing capacities have been increased with the removal of previous lending restrictions," CoreLogic head of research Cameron Kusher said.
Overall, the value of new lending commitments to households rose 3.9% to $32.23bn. This is the strongest growth recorded since October 2014, said ABS chief economist Bruce Hockman.
"For the second month in a row, there were particularly strong increases in the level of new lending commitments for owner-occupier and investment dwellings. Despite this recent turnaround, both series remain down from their respective peaks in 2017," he said.
Also read: RBA likely to keep cash rate at 1% next month
Some market watchers, however, are worried about the implications of this sudden growth in lending. ANZ economists Adelaide Timbrell and Felicity Emmet said this could worsen the already high household debt levels amongst Australian households.
"The RBA is unlikely to be impressed by these numbers. It would not want a repeat of the housing boom that we had before 2017. It is also conscious of the impact that strongly rising house prices have on inequality. If this sort of growth in housing finance persists, we expect the regulators would begin to consider macro-prudential controls sooner rather than later," Timbrell and Emmet said in a market update.
The housing market is starting to show green shoots — are you ready to take the plunge? Check out this tool to know how much you can borrow.