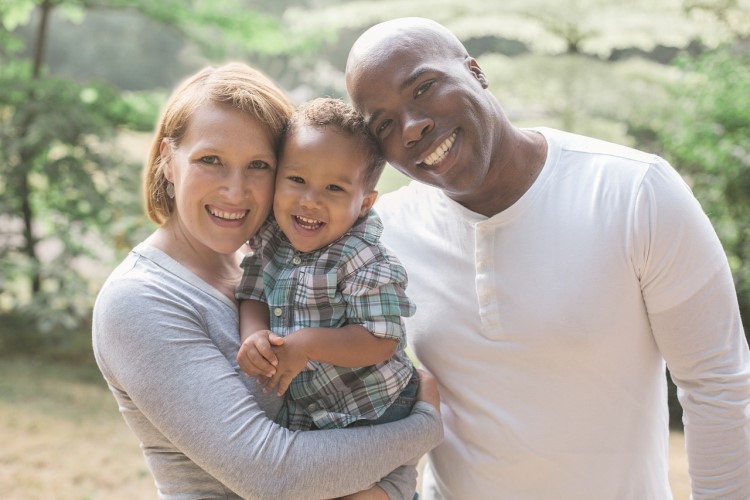 First home buyer concessions in regional Victoria are helping drive demand and activity in the market, boosting the median house and unit prices by as much as 4%.
In a report for WilliamsMedia, Real Estate Institute of Victoria (REIV) president Richard Simpson said that first home buyer grants have been the main driver of activity in the regional market.
"A new entrant to the property market buying a house at the regional median will pay no stamp duty, while a first home buyer of an apartment in Melbourne at the median price would pay stamp duty of nearly $25,000," Simpson told WilliamsMedia.
The median home price in regional Victoria grew by 4% to $419,000 while apartment unit prices rose to $304,000, a 3.7% spike. This growth paints an entirely different picture than that of the pricier inner-city suburbs in Melbourne where prices have already started to slow.
Also Read: Supply constraints worsen housing affordability in Sydney, Melbourne
Simpson said there are many reasons why buyers are now considering regional markets. Aside from the relatively affordable properties, the possibility of efficient transport connections to the inner city is making these once ignored areas more attractive.
For CoreLogic head of research Tim Lawless, regional areas like Geelong and Ballarat have taken advantage of the spillover of demand not just from Melbourne but also from Canberra.
"The regional growth is partially thanks to their overall affordability and an increase in first home buyer activity from July 2017, when first home buyer concessions became available," he said.
However, while the stamp duty has boosted buyer activity to these markets, Perry Property Advocates managing director Adam Perry said this could price out homebuyers from key locations, leaving them with no option but to move further away from the inner city.
"With Melbourne growing as a city - and the increasing demand on real estate city-wide - these key outer locations won't be relatively affordable for an extended period," Perry told WilliamsMedia.
Related Stories:
Does stamp duty make housing unaffordable?
Here's why governments are reluctant slash stamp duty