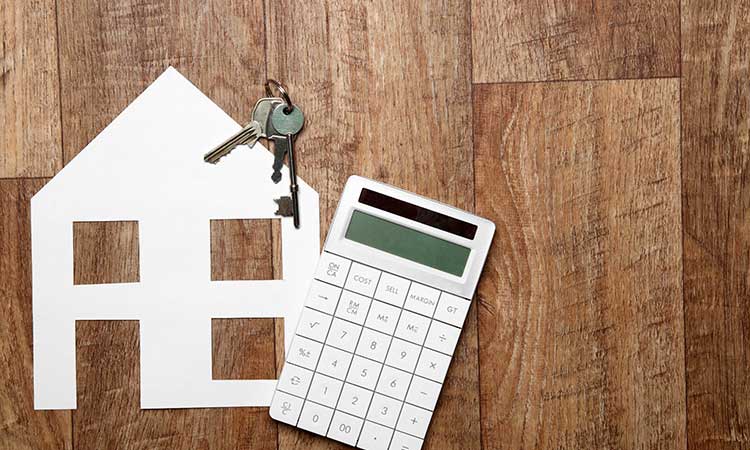 Home buyers have boosted state governments' coffers by paying over $21bn in stamp duty for the 2017-18 financial year, according to the Housing Industry Association (HIA) Stamp Duty Watch report. Across states and territories, revenue from stamp duty has doubled over the past eight years.
"This has added considerably to the cost of buying a home and represents a real setback for affordability," HIA senior economist Shane Garrett said.
With recent state budgets projecting stamp duty revenues to balloon by as much as 11% in the next four years, Garret predicted this would result in homebuyers paying around $23.1bn annually in stamp duties.
"State governments are more dependent on stamp duty than at any time in the last decade. Stamp duty is notoriously unstable and Australia's largest states are heavily exposed to any downturn in duty receipts should economic conditions change," he said.
Garrett suggested that replacing stamp duty with a better revenue-raising strategy would be a win-win situation for home buyers and government finances.
"Australian governments really need to tackle this issue once and for all," he concluded.
Related Stories:
Here's why governments are reluctant slash stamp duty
Has the NSW stopped caring about housing affordability?