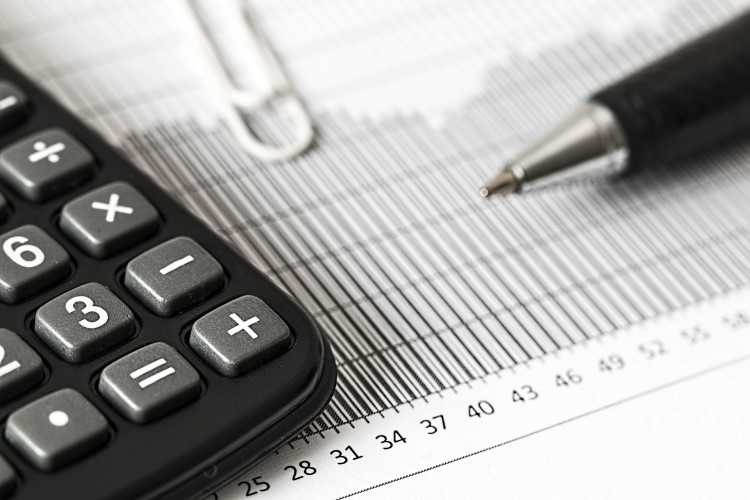 Despite the suggestions of some industry watchers and experts to cut stamp duty in order to improve housing affordability, many state governments seem to be reluctant to oblige.
The reason? It might be because of the billions of revenues they amass from taxing property buyers.
ABC News reported that the New South Wales Government recorded $13.8bn in revenue from stamp duties and land taxes over the last financial year.
Based on the data ABC obtained through a Freedom of Information (FOI) request, Sydney property buyers and investors contributed nearly $7bn to the stamp duty revenue while regional buyers and developers accounted for $1.6bn and %2.6bn, respectively.
Property owners in Sydney filled the government coffers with $345m in stamp duty, while those in St Leonards and Kellyville boosted the stamp duty revenue by $134m and $119m, respectively. Outer Sydney areas including North Ryde, Newington, Blacktown and Riverstone were also big contributors and jointly paid nearly half a billion dollars in stamp duties.
While the state now offers stamp duty exemptions to first-home buyers with homes valued under $650,000, ABC said most of the tax was still shouldered by younger buyers in Sydney.
NSW Property Council deputy executive Cheryl Thomas said stamp duty thresholds remained the same in over three decades.
"This means that with increasing property values and bracket creep, more and more people are paying the highest rate of stamp duty on their homes," she told ABC, adding that these thresholds should be revised in accordance to the current market. Thomas argued that doing so would be able to ease the price pressure on home buyers.
For Property Council of Australia chief executive Ken Morrison, stamp duty is Australia's worst tax, given that it constricts people's housing choices.
"[It] creates a huge hurdle for those saving to buy and adds tens of thousands in mortgage repayments," Morrison said.
Related stories:
Stamp duty exemption boosts first-home buyer loan activity in NSW, Victoria
Despite first home buyer grants, ownership rates continue to slide