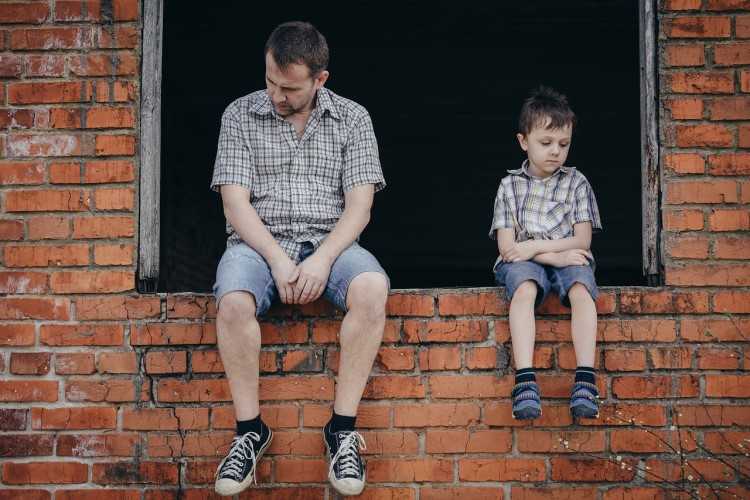 It's been almost a year since the Australian government rolled out the First Home Super Saver scheme (FHSS), one of the efforts aimed to solve affordability woes.
However, despite being in place for several months now, some Australians seem to be not aware of the scheme. In fact, a recent survey by the Gateway Bank revealed that more than half of Australians are missing out on the benefits of FHSS.
What's worse? It turns out that homeownership rates are not actually improving despite the government's efforts.
Citing figures from the Grattan Institute, The New Daily reported that home ownership amongst 25-34-year-olds in the lowest income bracket has dramatically dropped from 63% in 1981 to 23% in the current market setting.
Grattan Institute policy expert Brendan Coates told The New Daily that home ownership has fallen across age and income groups, although the wealthy category has reflected a minimal change.
With this, Coates said the decline in home ownership is actually due to the increasing home prices rather than the changing preferences amongst the younger generations.
Coates also mentioned that the scheme would likely push prices up in affordable places if it gains traction, similar to how stamp duty concessions did in Victoria and New South Wales did.
For CoreLogic head of research Tim Lawless, these incentives are just "band-aid" solutions and do not really do much to alleviate affordability woes. Lawless noted that the purpose of granting first-home buyers support vanishes as they pay more for properties compared to a year earlier.
Related Stories:
How to take advantage of first home owner grants in your state
First home buyers, downsizers to benefit from Australia's super reforms