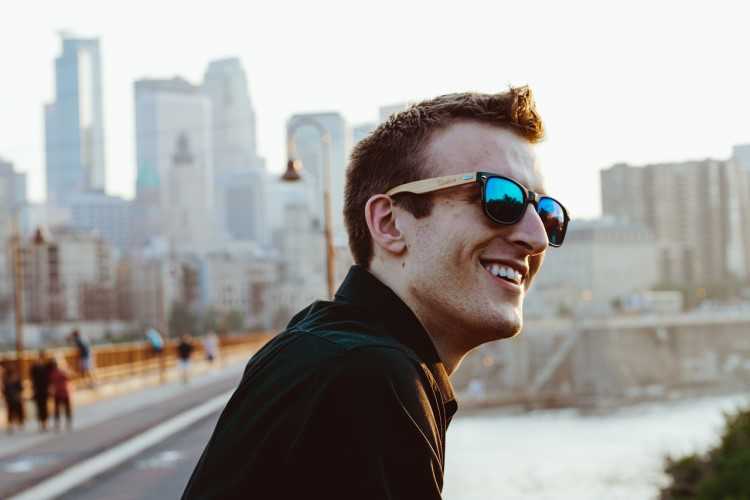 This year is already looking like it could be great for those planning to buy their first homes, as well as those preparing for retirement, thanks to a number of key superannuation changes expected to come into effect.
National Australia Bank director of SMSF and customer behaviour Gemma Dale noted that consumers may be able to stay on top and take advantage of these opportunities like the first home super saver scheme.
Dale explained that this would allow eligible individuals who make voluntary super contributions from July 2017 to withdraw their contributions for the purpose of purchasing their first home.
Also Read: Perth's property market on the road to recovery
"These voluntary contributions will be limited to $15,000 per year, up to a total of $30,000, and count towards the relevant contribution cap. Eligible individuals will be able to have up to 100% of non-concessional and 85% of concessional contributions plus associated earnings withdrawn from super to purchase their first home from 1 July," Dale said.
Those planning to seize this opportunity should note that the legislation for this scheme is yet to be passed. This means that there is a risk for any voluntary contributions made in anticipation of it to be locked into the individuals' super.
Meanwhile, another big change coming this year is the Downsizer contribution, which enables senior individuals to make non-concessional contributions of up to $300,000 per person to their super from the proceeds of selling their main residences.
"But it is important to note that these contributions only apply to contracts of sale entered into from 1 July 2018, and the property also needs to be owned for at least 10 years before disposal," Dale said.