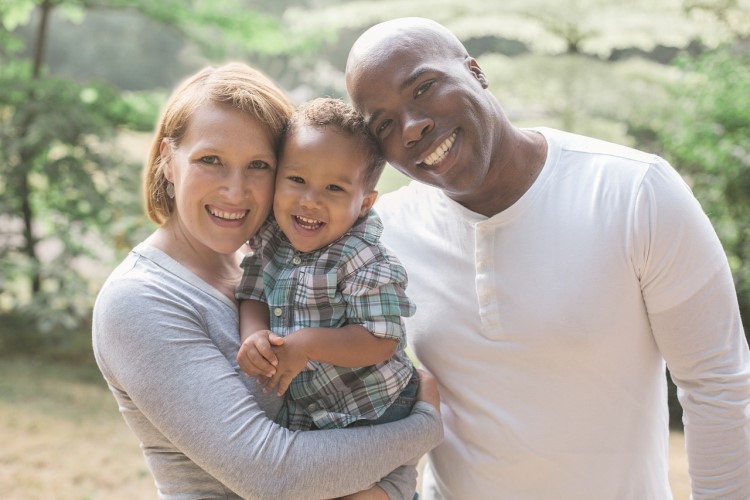 A new survey commissioned by the Gateway Bank revealed that more than half of Australians are missing out on the benefits of the First Home Super Saver Scheme (FHSSS).
In a survey of 1,000 Australians, only 1% were able to correctly identify the components of the scheme while only 45% are aware of the initiative.
FHSSS was introduced by the Australian government last year to ease the pressure on housing affordability. It allows first-home buyers to save money inside a superannuation fund.
Amongst generations, Baby Boomers are most likely to be aware of the scheme, followed by Millennials and Gen Xers.
Gateway Bank CEO Paul Thomas said the public needs to be aware of FHSSS and other initiatives to be able to take advantage of what these schemes can offer.
"The scheme is a good idea in principle but in order to make a real impact, the government and industry needs to take action to ensure the public is not only aware of the scheme but are also educated on how they can take practical steps to take advantage of the initiative," he said.
He added: "It's imperative to take an early intervention approach to education around the initiative, otherwise by the time first-home buyers look into their first mortgage, it will be too late."
Related Stories:
How to take advantage of first home owner grants in your state
First home buyers, downsizers to benefit from Australia's super reforms