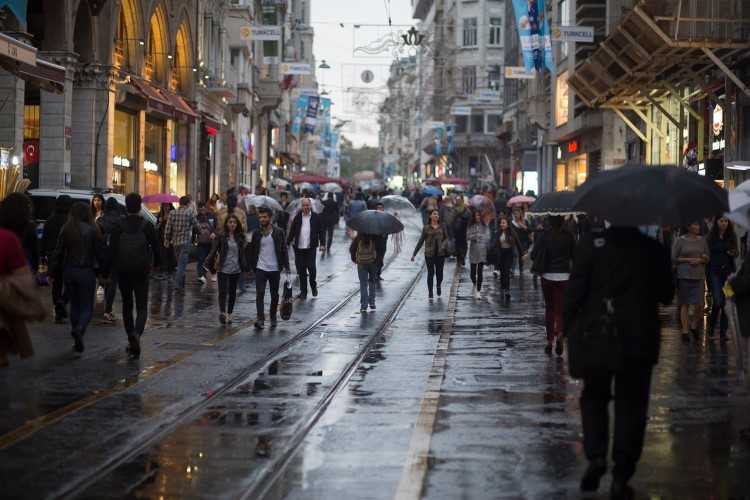 For the first time since 2012, the Australian housing market saw an annual price drop.
According to a report for The Guardian, the national median house price declined by 1% over the June quarter and the year overall. The last time Australia recorded an annual decline was in June 2012.
The weakness of the overall market was due to the downward spiral in Sydney and Melbourne, which account for two-thirds of the country's housing market by value. Recently home prices in Sydney have fallen by 4.5%, its largest decline since 2008 (unit prices also fell by 3.5%), while Melbourne prices dipped by 1.8%.
Property analyst Nicola Powell said limited credit availability and a high number of units being built are the two main culprits behind the market weakness.
"With more choice and less urgency, there are fewer active buyers in the market, and those who are in the market are being restricted by tightening lending standards and the availability of credit," she told The Guardian.
Of all capital cities, Hobart recorded the highest annual house price growth at 15.9%, extending a strong performance that began in early 2017.
"All capital cities are showing softer conditions compared with last year, with the exception of Hobart and Perth. We're seeing a lot of capital from Melbourne and Sydney flow into Hobart ... as it offers relative affordability," Powell said.
Related Stories:
Falling home values signal Australia's market downturn
How severe will Sydney and Melbourne's house price correction be?