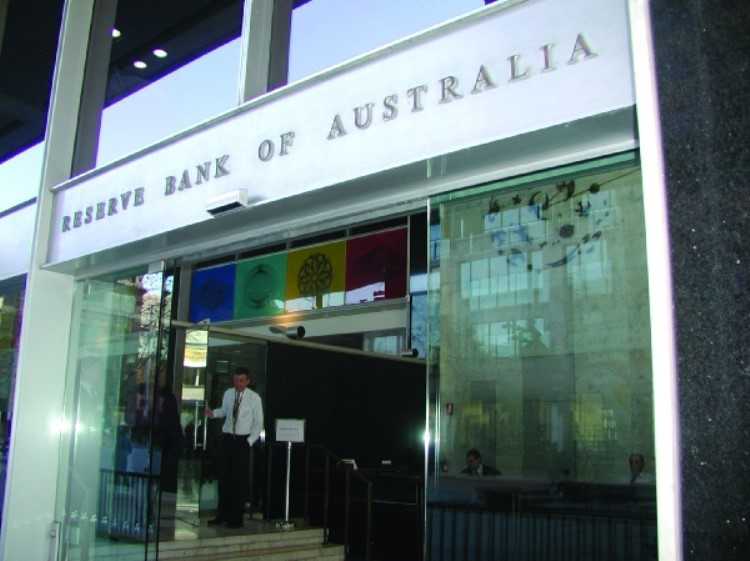 The Reserve Bank of Australia (RBA) is firm in its position to maintain the country's official interest rates as wage growth and consumer prices remain dismal.
In a report on Reuters, RBA governor Philip Lowe said a sustained pick-up in inflation to roughly the midpoint of the bank's target range requires faster wage growth rate than what the country is currently experiencing.
"This increase is likely to be only gradual. Given this, there is not a strong case for a near-term adjustment in monetary policy," Lowe told Reuters.
RBA has been maintaining the record-low 1.5% interest rate since August 2016.
Lowe said RBA is closely watching household finances and consumption growth, which remained sluggish despite the Australian economy's 3.1% expansion in the March quarter.
The household debt-to-income ratio in Australia has also remained high at 190%, driven by home loans.
With regards to wage growth, Lowe is optimistic that the creation of more jobs would result in a pickup. When that happens, the central bank would have the freedom to increase the interest rates again.
"It is, however, important to remember that the environment in which interest rates are increasing is also likely to be one in which people's incomes are growing more quickly than they are now. This will help," Lowe said.