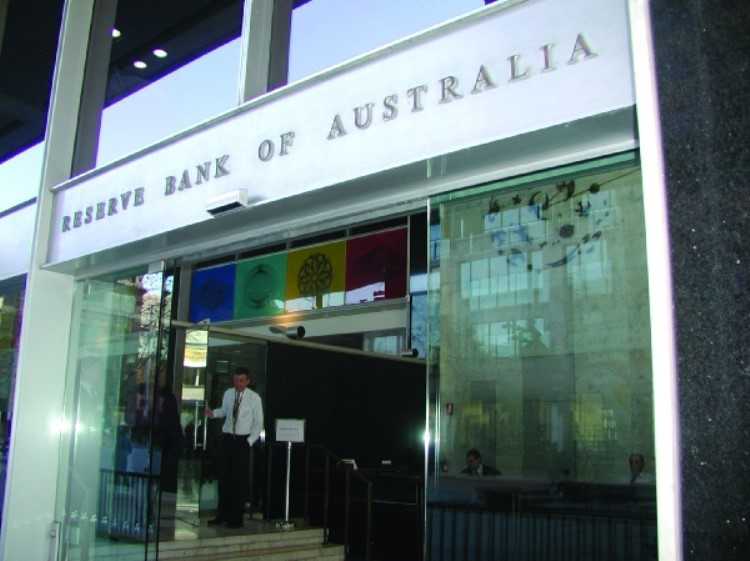 The Organisation for Economic Co-operation and Development (OECD) is forecasting rising interest rates towards the end of the year on the back of growing wages and inflation.
The Reserve Bank of Australia has maintained the record-low 1.5% interest rate since 2016 in an effort to boost growth and hiring. For policymakers, employers would need to pay more to attract workers as prices rise and unemployment dip by below 5%.
"Withdrawal of stimulus is projected to begin towards the end of 2018, as wage and price growth are expected to pick up further on account of a continued strengthening of activity and labour market performance," OECD told Bloomberg.
OECD added that the wages growth would ease the risks associated with the country's high household debt levels.
It also projects Australia's economy to record a 2.9% growth this year and 3% in 2019, as unemployment decline by 5.4% and 5.3%, respectively.
Meanwhile, the organization noted that unexpectedly large corrections in home prices could cut household wealth, reduce consumption, and negatively impact the construction industry.
Related Stories:
Low-interest rates limit price growth, economist says
Reserve Bank's cash rate may not budge until 2020