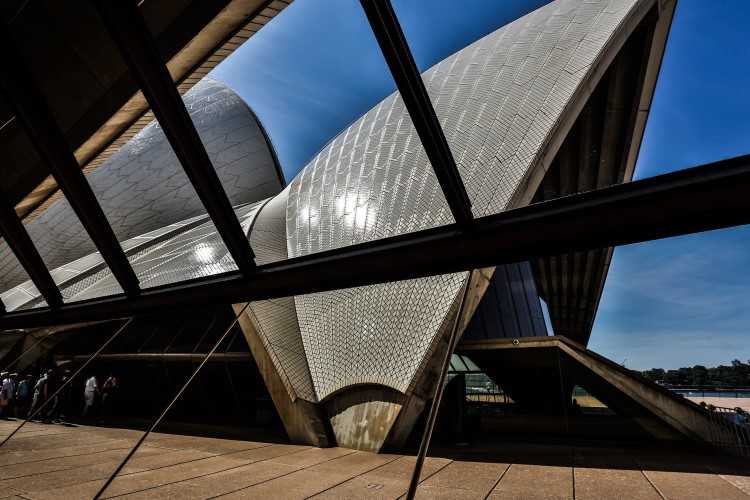 For the 20th consecutive month, the Reserve Bank of Australia (RBA) has decided to maintain the historically-low interest rate of 1.5% for the month of June.
The decision to hold the official cash rate came as unemployment and wages growth reflected inconsequential improvement over the past period – the unemployment rate remained roughly around 5.5% while wages growth continues to be sluggish.
"This is likely to continue for a while yet, although the stronger economy should see some lift in wages growth over time," RBA governor Philip Lowe said in a statement. "Consistent with this, the rate of wages growth appears to have troughed and there are reports that some employers are finding it more difficult to hire workers with the necessary skills."
The central bank governor also attributed the decision to the slowing housing market, particularly in Sydney and Melbourne where prices have already started falling.
Lowe also mentioned home lending, which has slowed down over the past year, particularly for investors as regulators tighten credit standards.
"APRA's supervisory measures and tighter credit standards have been helpful in containing the build-up of risk in household balance sheets, although the level of household debt remains high," Lowe said. "While there may be some further tightening of lending standards, the average mortgage interest rate on outstanding loans is continuing to decline."
For Lowe, the low level of interest rates remains beneficial for the Australian economy, helping lower unemployment and hit inflation target.
"The Board judged that holding the stance of monetary policy unchanged at this meeting would be consistent with sustainable growth in the economy and achieving the inflation target over time," Lowe said.
Related stories:
Why house prices won't move the needle for RBA to hike cash rate
Low-interest rates limit price growth, economist says