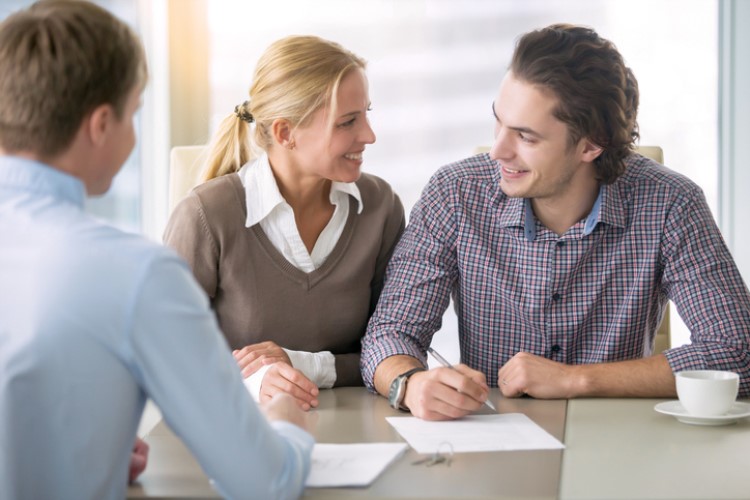 As lending rules continue to tighten and mortgage interest rates change, home buyers increasingly find it challenging to navigate the home loan market, resulting in an increase in demand for brokers.
In a think piece for The Daily Telegraph, industry watcher Jonathan Chancellor cited CoreData's new Evolving Great Australian Dream 2018 whitepaper, which revealed that around 28% of home buyers consulted a mortgage broker when they purchased their home or investment property.
While this was a considerably higher proportion of buyers than the 2017 results, which saw 16% of buyers seeking broker assistance, Chancellor said many potential home buyers might still need the support a mortgage broker can provide.
The highest incidence of mortgage broker usage came from home buyers aged 45 and below. Based on previous trends, mortgage broker services were often availed by property investors and other higher-risk borrowers such as self-employed buyers. Chancellor said brokers have the network to connect borrowers to a wide range of lenders offering the best home loans at the cheapest rates.
"Brokers will negotiate for the best rate, and take care of the rise in financial paperwork which is now required before approval," he said.
An earlier study commissioned by the Finance Brokers Association of Australia (FBAA) found that the level of satisfaction with mortgage brokers remains high. In a poll of over 2000 home loan clients, the study found out that 94% were happy with their brokers' expertise, knowledge, and competency.
Just recently, the mortgage broking industry has revised its commission system to ensure that brokers place their clients' interest first in every transaction.
"The industry has agreed it was dishonest to give advice that does not serve the client's interest but profits the adviser," Chancellor noted.
Research by investment bank UBS last year revealed that mortgage brokers receive an average of $4,600 commission on a loan. In 2015, the banks paid brokers roughly $2.5bn, which, according to UBS, was "disproportionate for advice provided on a simple, commoditised, single product".
Moreover, the banking Royal Commission has already noted that volume-based incentives are against community standards.
For Chancellor, it is the right of buyers to ask their brokers on where their commissions are coming from, so as to ensure that there are no conflicts of interest arising from the deal.