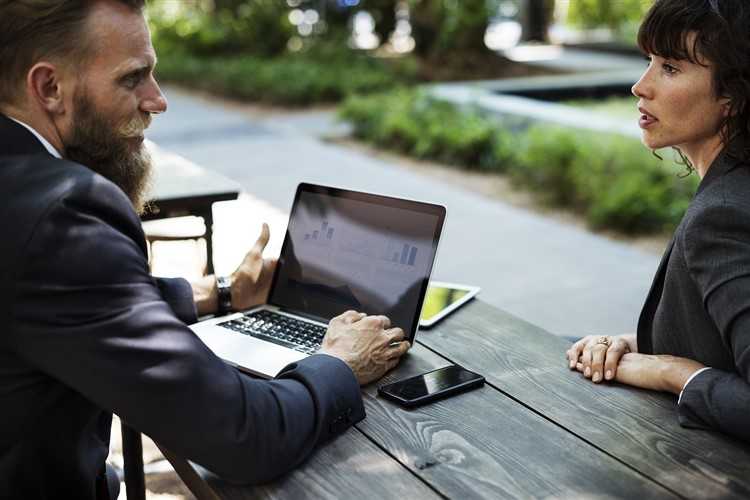 As DIY home loan services gain popularity amongst Australian home buyers, it is important to ask whether the services provided by mortgage brokers still have a place in the process.
As it turns out, the level of satisfaction with mortgage brokers remains high, a recent study commissioned by the Finance Brokers Association of Australia (FBAA) found out.
In a poll of over 2000 home loan clients, the study found out that 94% were happy with their brokers' expertise, knowledge, and competency.
Around the same number said they were content with how their brokers understood their needs, targets, and financial situation.
It is also interesting to note that clients recognize how their brokers uphold their own interest, resulting in an overall contentment towards the strength of the broker-client relationship.
Commenting on the results of the study, FBAA executive director Peter White said the poll showed the overall positive confidence of clients to brokers.
"While these results are good they are not perfect. There is always room to improve but when we see the issues in the royal commission we know the broker industry is best in breed, and the objections raised by the productivity commissioner are simply not based in fact or competent research," he said.
This study paints a different picture than an earlier research released in March, which found that customers who obtained home loans in person at a bank branch reported greater satisfaction than those who went through a mortgage broker.