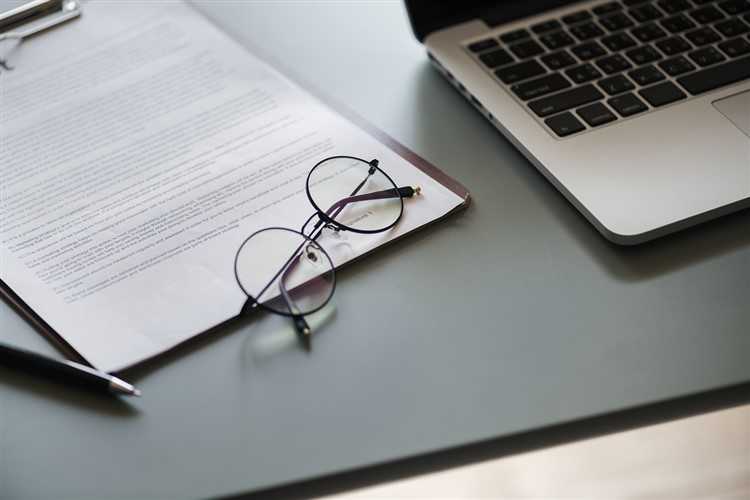 Customers who obtained home loans in person at a bank branch reported greater satisfaction than those who used a mortgage broker, according to new research from Roy Morgan Research.
"Home loan customer satisfaction with banks when using a mortgage broker was only 77.3%. This compares to 80.3% when home loans were obtained in person at a branch," Roy Morgan said.
Even among more recent home loans (held for under six years), satisfaction with going directly into a branch was 81.7%, compared to 78.7% for those who relied on mortgage brokers.
"This is an important finding because it illustrates the potential impact that a third party can have on the satisfaction level of customers with their banks," Roy Morgan said.
The results cover the six months to January, and are from the Roy Morgan Singe Source survey, which polls over 50,000 consumers per annum, including over 12,000 mortgage holders.
Almost all of the home loan customers from the largest banks reported higher satisfaction with their bank when they obtained their loan in person rather than via a mortgage broker. Customers of Bendigo Bank who obtained their loan in person at a branch had the highest satisfaction (92.6%), followed by Bankwest (87.3%) and St George (86.8%).
"The best of the big four was NAB with 82.4%, followed by ANZ (79.7%). All of the largest banks, with the exception of Westpac, had higher satisfaction when going direct rather than using mortgage brokers," Roy Morgan said.
Satisfaction when using a mortgage broker was highest for St George (85.6%), followed by Bankwest (82.1%) and Suncorp Bank (82%). Each of the Big Four were below the market average (77.3%) for home loan customer satisfaction when using a mortgage broker, with the best performing being National Australia Bank (NAB) at 76.4%, followed by Westpac at 75.7%.
"Although mortgage brokers are an important channel for banks to acquire home loan customers, there appears to be an issue that this generally results in lower satisfaction," said Norman Morris, industry communications director at Roy Morgan.
"By contrast, customers who obtain their loan by going in person into a branch have higher satisfaction levels.
"The data shown here is only a small part of what is available regarding mortgage customers, their behaviour and satisfaction. The full database enables an in-depth understanding of this important market, including profiles of the type of customers who use each of the major channels to acquire their home loan."
Also read: CBA customers are the most satisfied among the Big Four