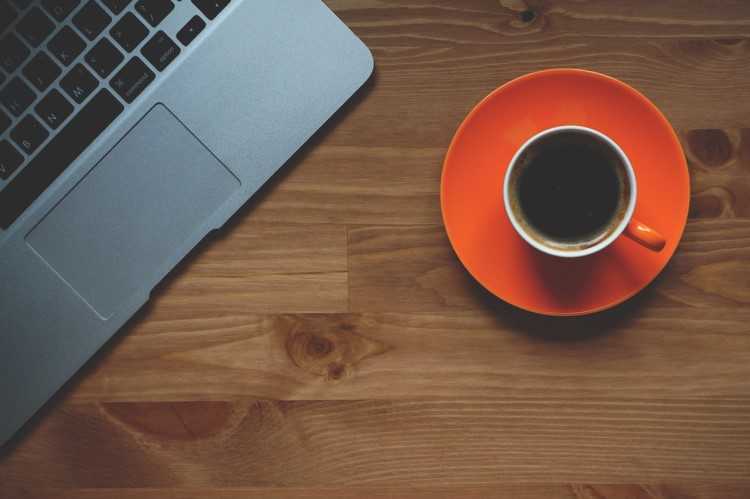 Customers of Commonwealth Bank of Australia (CBA) are more satisfied with their bank than the customers of the three other majors, according to the latest data from Roy Morgan Research.
Customer satisfaction with CBA in the six months to September was 79.9%, and despite a decline of 0.3 percentage points from August, it has remained the "satisfaction leader" among the Big Four since July 2015.
Over the last 12 months, satisfaction with the banks overall has declined, from 81.7% to 80.8%. Combined, the Big Four saw a decline of one percentage point over the year to 78.8%. The mutual banks declined by 0.6 percentage points to 90%, and the foreign banks declined by 0.6 percentage points to 83.1%.
Overall, bank satisfaction remains well above the long term average of 73.9%, established since 2001, Roy Morgan Research said.
"Despite a small decline in satisfaction with the major banks over the last 12 months, their customers now have much higher satisfaction levels than they have averaged over the last two decades," said Norman Morris, industry communications director for Roy Morgan Research. "This highlights the importance of measuring long term trends, as we have seen on many occasions that short term fluctuations are often misleading in understanding the bigger picture."
Mortgage customers of each of the Big Four continue to drag on their overall satisfaction rating, despite historically low home-loan rates. Over the last 12 months, satisfaction levels among the Big Four's home-loan customers have declined by 0.2 percentage points to 75.7%. In contrast the satisfaction levels of non-mortgage customers was a much higher 79.6%
"Despite historically low home loan rates, each of the Big Four's mortgage customers have lower satisfaction levels than that of their non-mortgage customers," Morris said. "This is despite the fact that the current low deposit rates would be expected to negatively impact satisfaction of non-mortgage customers."