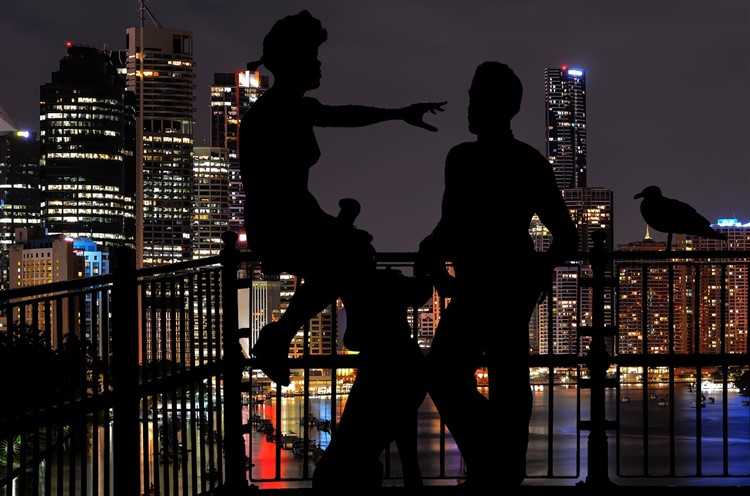 Reed Property Group is offering the 20 remaining apartments in its Belise project in Brisbane's Bowen Hills on a deferred settlement basis to help investors trying to navigate the difficult financial environment, according to Richard Ash, non-executive director for Reed Property Group.
Under the plan, buyers who pay a deposit of $60,000 or more can acquire a unit and pay monthly lease fees (equivalent to rent). They can settle in five years when the developer plans to hand over the title, Ash told The Australian Financial Review.
Reed has already paid back its debts on the project, and added that it was changing its offer to meet current market needs.
"The world has changed. There is no doubt the availability of debt for home owner-occupiers and investors has changed. Purchasers will find it easier to refinance or get finance in five years' time," Ash said.
Regulator-mandated credit curbs for investors, and an oversupply of new units in the Brisbane CBD and inner suburbs, have softened prices and sent vacancy rates soaring. Nevertheless, unit prices are projected to rise within the next five years, by which time buyers would be looking to secure financing.
"We think there may be some downside left but probably not a lot," Ash said. "We're very comfortable that in the next three to five years there is upside in those prices."
Also read: Lending for apartments will be tightened in Brisbane & Perth