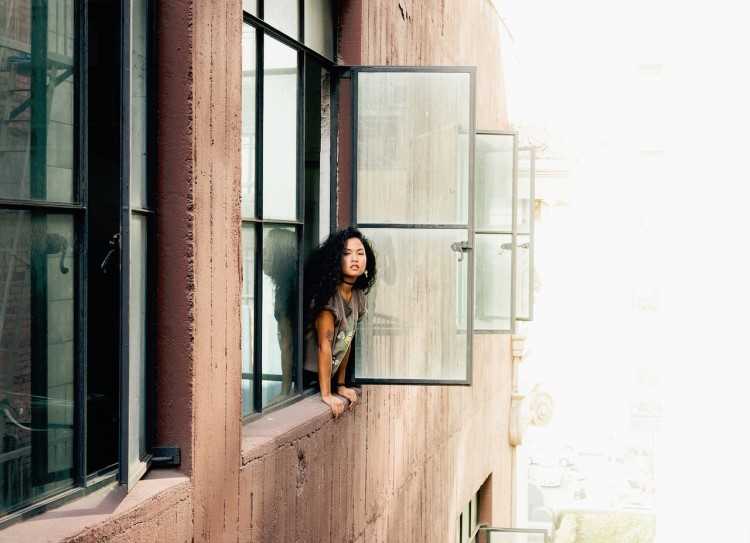 Amidst the chatter of liar loans and false information used for mortgage approval, Australia and New Zealand Banking Group (ANZ) has red-flagged 11 postcodes in Brisbane and Perth. Lending for apartments will be tightened in these postcodes and borrowers will be questioned more thoroughly to ensure that they're telling the truth in their applications.
On Monday, ANZ sent its mortgage brokers a list of postcodes across Brisbane and Perth detailing 25 suburbs where loan-to-value ratios (LVRs) must not exceed 80% for off-the-plan and existing apartments.
The list of Brisbane postcodes includes 4006 (Fortitude Valley, Bowen Hills, and Newstead); 4000 (Brisbane CBD, Spring Hill, and Petrie Terrace); and 4171 (Hawthorne, Bulimba, and Balmoral).
The list of Perth postcodes includes 6000 (Perth CBD), 6004 (East Perth), and 6151 (Kensington and South Perth).
In a separate document, ANZ's brokers received the "Guiding Principles," a guide to keeping a record of their interviews with customers. Brokers will be required to produce records to ensure that borrowers are telling the truth about their financial situation.
According to a new survey conducted by UBS, Australia's banks are sitting atop an estimated $500bn worth of "liar loans," which are loans issued to borrowers after they gave lenders false information in order to obtain mortgages.
Both the Australian Prudential Regulation Authority (APRA) and the Reserve Bank continue to signal their concerns about lending, drawing particular attention to the glut of new apartments in inner Brisbane and Melbourne.
RBA Assistant Governor (Economic) Luci Ellis warned last week that it was "crunch time" for Brisbane's apartment market, noting that older units were particularly vulnerable to dropping prices.
ANZ's new policy, which comes into effect on October 2, applies to apartments for owner-occupiers and investors in Brisbane, and investors only in Perth on properties worth less than $3m.