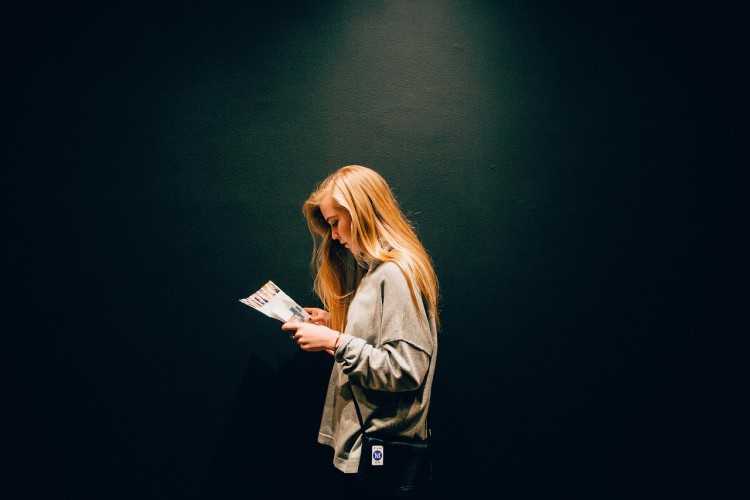 Australia's banks are now sitting atop an estimated $500bn's worth of "liar loans". These loans were issued to borrowers after they gave lenders false information in order to obtain mortgages, according to a new survey conducted by UBS.
The survey – which polled 907 Aussies who've taken a mortgage over the past 12 months – indicates that one-third of borrowers were not "completely factual and accurate" on their home loan applications in the last year.
One-quarter said they were "mostly accurate," while nearly 10% said they were only "partially factual" with their mortgage applications. Meanwhile, mortgages sold via brokers, which now account for nearly half of all home loans, were found to be less factual than those sold via banks.
Aside from potentially threatening the entire financial system borrowers who've taken out such loans could default when interest rates rise from their record lows.
Jonathan Mott, analyst at UBS, said borrowers were also finding it easier to obtain mortgage approvals than in previous years. "When asked about the amount of supporting documentation and verification required, participants stated there has been no increase," he said. "Given the rising level of misstatement over multiple years we estimate there are now $500bn of factually inaccurate mortgages on the banks' books."
An estimated $1.6trn's worth of mortgages are currently held by the Australian banking system, and although defaults and loan delinquencies are low, analysts believe rates of arrears are set to rise.
With household debt levels at record highs, house prices continuing to climb, and income growth at its slowest pace on record, Mott said the survey suggested borrowers were even "more stretched than the banks believe."
Responsible lending standards legally require banks to ensure they're not offering loans to borrowers who're unable to afford them. Mortgages and other home loans have increasingly come under scrutiny from the financial regulators amid surging house prices and high levels of household debt.
Wayne Byres, Chairman of the Australian Prudential Regulation Authority (APRA), said last Friday he would be intensifying APRA's focus on lending practices over the next year. APRA would also be investigating banks to determine if they've been irresponsibly overriding their lending policies.
To do this, the regulator will be assessing whether banks have carried out accurate assessments of borrowers' income and expenditure, whether they have watertight processes to check credit history and obligations, and if they've dealt effective oversight to ensure lending practices meet standards.