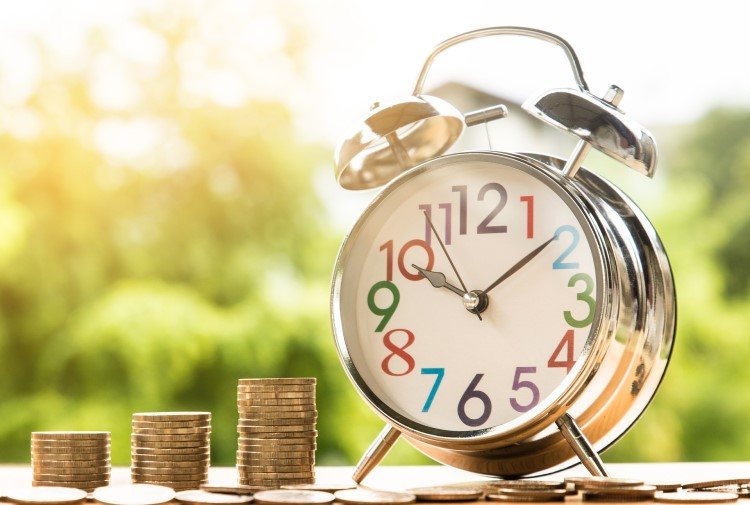 In a bid to win back borrowers and drive growth in the sluggish real estate market, three of the biggest mortgage providers are cutting honeymoon rates on home loan products.
Despite increased funding pressure, these banks — Commonwealth Bank, Westpac Group, and Suncorp — introduced discounts of up to 55 basis points for investors and home buyers on introductory rates.
According to The Australian Financial Review, these discounts bring honeymoon headline rates for two-year variable products below the benchmark 4%. CBA said it will not impose monthly loan service fees and establishment fees even if it cuts its owner-occupier two-year introductory rate to 3.69%.
Suncorp introduced a markdown on its one- and two-year fixed rates, which are now at 3.99%. Westpac, on the other hand, offers discounts and international trips to home loan borrowers: its five-year principal and interest repayments borrowers will be offered a headline rate of 4.09%.
As these banks make their introductory rates more attractive, they will attempt to target quality borrowers by using tighter lending criteria. CBA, for instance, will be putting borrowers' income capacities under the microscope as they scrutinise household spending.
Westpac will also be more stringent in applications, appointing Equifax, Experian and illion to help screen borrowers.
Related Stories:
Soaring funding costs to compel banks to raise home loan rates
Bank raises loan rates for existing homeowners