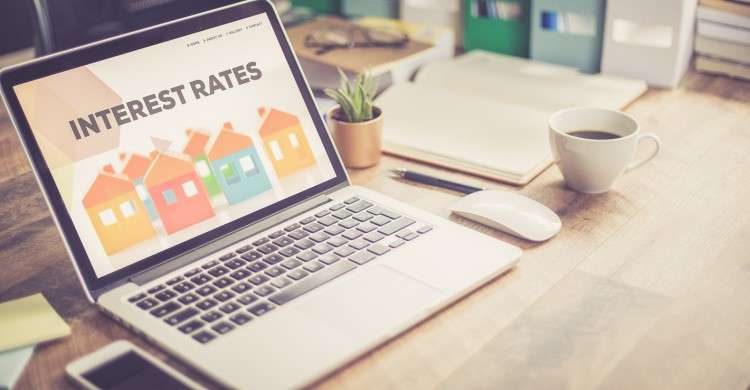 ANZ has made changes to its home loan offers in a bid to cool demand from borrowers.
According to a report in The Australian Financial Review, ANZ increased the interest rate of its two-year fixed mortgage by 10 basis points (bps) to 2.44%.
The interest rate for ANZ's Breakfree annual package was also raised by 10 bps to 2.29%.
Furthermore, borrowers who take out loans of $250,000 or more will be offered a reduced cash-back of $3,000. This will apply to new loans starting next month.
No changes, however, were made to the cash-back offer for loans worth $150,000 to $250,000.
According to Your Mortgage's Home Loan Tool, the lowest rate for a two-year fixed mortgage is 2.09%., offered by ING. To know more about this month's most competitive rates, click here.