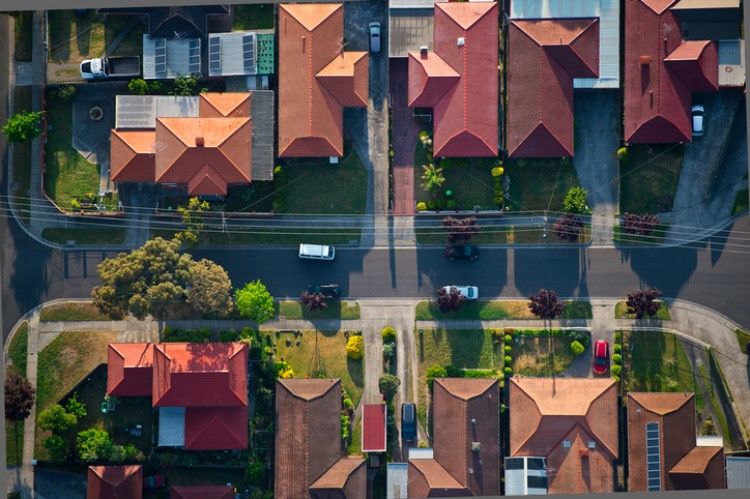 The current housing downturn has resulted in price declines across the suburbs in the most expensive cities in Australia, making them accessible and within reach of Aussies who are in the average-income bracket.
A Daily Mail report identified several suburbs in Sydney and Melbourne that have become affordable to average-income households earning roughly $83,000 a year.
The suburbs, which have median home prices under $500,000, now allow these average-income earners to enter the market without spending more than a third of their salaries on servicing their mortgages.
One of the most affordable suburbs in Sydney is Bankstown, which has a median house price of $480,000. Granville is also among the cheapest suburbs with its $460,000 median dwelling price.
Also Read: Housing affordability inches up in Sydney
Harris Park and Whalan also made it to the list, both having a median house price of $475,000. Of the suburbs in Sydney, Willmot has the cheapest homes — homebuyers might be able to snap up a deal for only about $445,000.
Overall, there are 20 suburbs in the city where median house prices dropped to below $500,000.
In Melbourne, one of the best picks is Abbotsford, where average-income earners can buy a house for $450,000. Windsor also has the most affordable homes at $460,000. Homebuyers can also explore Bundoora, a suburb with a median house price of $400,000.
The cheapest homes in Melbourne, however, can be found in Carlton and Travancore where median dwelling prices are as low as $350,000.