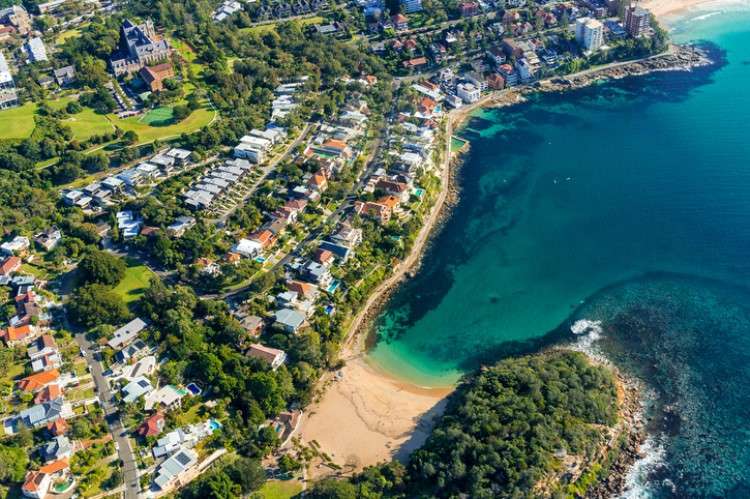 If there is one good thing that resulted from Sydney's price downturn, it would be its improved housing affordability, the latest analysis from Moody's Investors Service shows.
Over the year to March, Sydney has recorded a price decline of 10.7%, making it more affordable compared to the previous months. In fact, Moody's said Sydney led the affordability improvements for the month, reducing the proportion of household income needed to meet repayments by 4.7% to 33.2%
"Affordability improved because housing prices declined, while average incomes also increased modestly. We expect housing prices to continue to decline moderately over the next year, driving further improvements in housing affordability," Moody's said.
Moody's computations are based on households with two income earners taking out a mortgage with an 80% loan-to-value ratio. While Sydney recorded the most significant improvement in affordability, it remains the most expensive Australian city for housing.
Overall, housing affordability in Australia improved — the portion of household income needed to settle repayments fell from 28.7% to 26.5%.
Melbourne also recorded a slight uptick in affordability. The Victorian capital recorded a price fall of 5.3% over the year to March as average weekly incomes increased by 3.2%.
With the decline in dwelling price and strong income growth, Melburnian households now only allocate 29.4% of their income to meet repayments.
Brisbane also witnessed improved affordability measures — the proportion of monthly income needed to service loans declined to 22.5%. House prices in Brisbane fell by 1.2% over the past year.
Perth's housing market has also become more accessible, with households only needing to allot 19.4% of their income to afford a mortgage.
The only mainland capital to record worsening affordability is Adelaide, where prices rose by 4.6%. The share of mortgage repayments in its households' income grew by 1.3 percentage points to 23.1%.