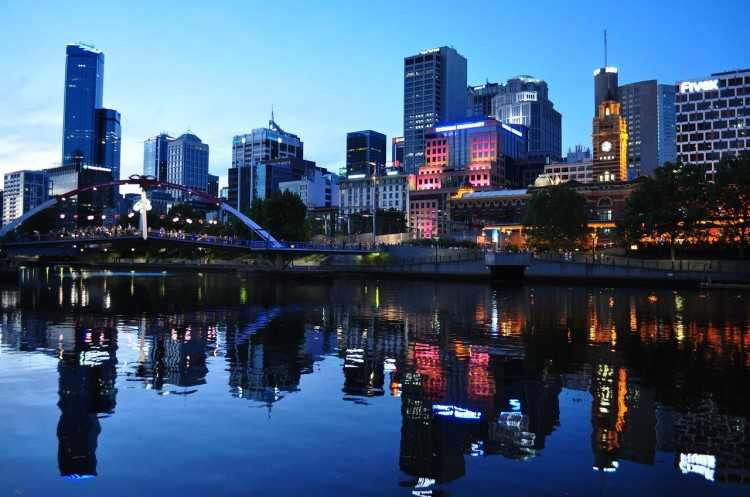 The latest scorecard by the American Council for an Energy-Efficient Economy (ACEEE) revealed something disappointing about Australia: of the world's major developed countries, it performed the worst when it comes to energy efficiency.
According to ACEEE, Australia placed 18th among the world's 25 largest energy users, down two spots from where it placed two years ago. Notably, the country lags behind India, Indonesia, and China.
Australia's Energy Efficiency Council chief executive Luke Menzel told News.com.au that the country's dismal performance may indicate the low level of engagement on the matter in terms of government policies.
"We've actually only dropped a point or two but other economies have been doing a lot while we haven't been doing that much. Other countries are pulling their socks up and we're getting left behind," Menzel told News.com.au.
However, the ACEEE commended Australia for building energy efficiency. The country is also ahead of the scorecard median due to the National Construction Code, Commercial Building Disclosure Scheme and appliance and equipment labelling.
In a statement, Property Council chief executive Ken Morrison said this goes to show how Australia's property industry leads the world on sustainability.
"The fact that our built environment policy settings are better than the international average is a big positive for Australia, but there is also a lot more to do to encourage the best to be better and to shift the performance of the middle," Morris said.
"When you're talking about sustainability of the built environment, it's not just the shiny new CBD office towers – it's the performance of every dwelling and every structure," he added, saying the only the minimum energy performance standards for commercial buildings are being upgraded in the National Construction Code.
Morrison a stronger set of policies is needed to ensure that Australia meets its national emissions targets. While National Energy Productivity Plan, he said a more ambitious policy should be set in place to reach zero emissions by 2050.
Related Stories:
Walking on sunshine: Households cut costs with solar power
Most solar-friendly postcodes found in QLD and WA