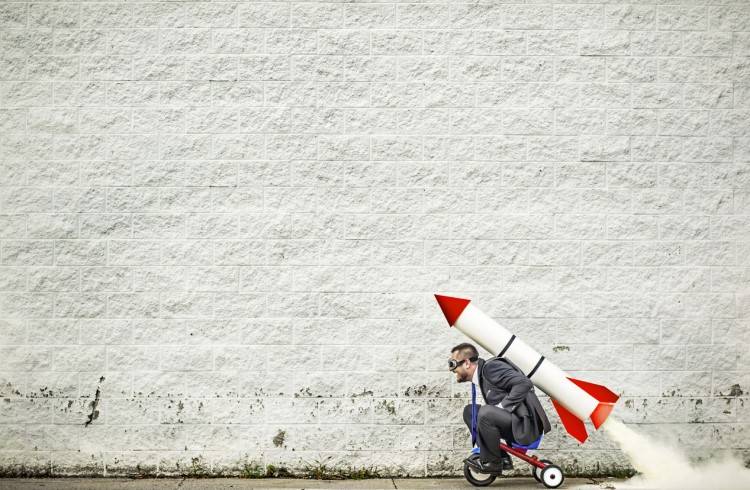 As banks continue to tighten their lending rules in response to the increased scrutiny by the banking royal commission, there seems to be a shift toward non-bank mortgage providers – a trend US private equity groups are seeing as an opportunity.
Bloomberg reported that three US private equity giants, KKR & Co., Blackstone Group LP and Cerberus Capital Management LP, have acquired small Australian home loan providers in the past 14 months, making the non-bank lending space the fastest-growing source of new home loans this year.
In fact, housing credit from Australia's non-banks has already surpassed the system growth so far this year.
Also Read: Non-bank lender set to rescue neglected borrowers
Realm Investment House investment manager Andrew Papageorgiou told Bloomberg that most non-bank lenders are being funded via capital markets as they are not able to take in deposits.
"The non-bank sector is changing. Having a private equity backer of significance changes the nature of the conversation with your senior bank funder and probably opens up a great number of options," he said, adding that these recent funding, particularly by KKR, would open certainly expose small lenders to European, UK, and US funding markets.
In August 2017, KKR agreed to acquire non-bank lender Pepper Group. By the end of that year, Blackstone has signed a deal with La Trone Financial Services, taking over 80% of its shares. Early this year, Cerberus agreed to purchase Bluestone.
For University of New South Wales Business School economics lecturer Jonathan Reeves, the growth of non-bank lending has provided a buffer that limited the impact of reduced bank credit on the Australian property market.
"The rate of decline in Australian house prices would certainly be more without non-bank mortgages," he said.
There is a catch, however, as the growth in non-bank lending happens from what Bloomberg called a "very low base". As such, regulators and the Reserve Bank of Australia (RBA) are still not aware of the trend.
"Lending by non-prudentially regulated lenders has picked up, but they must still comply with responsible lending laws and are too small to fully offset the tightening from other lenders," the central bank said in a recent report.