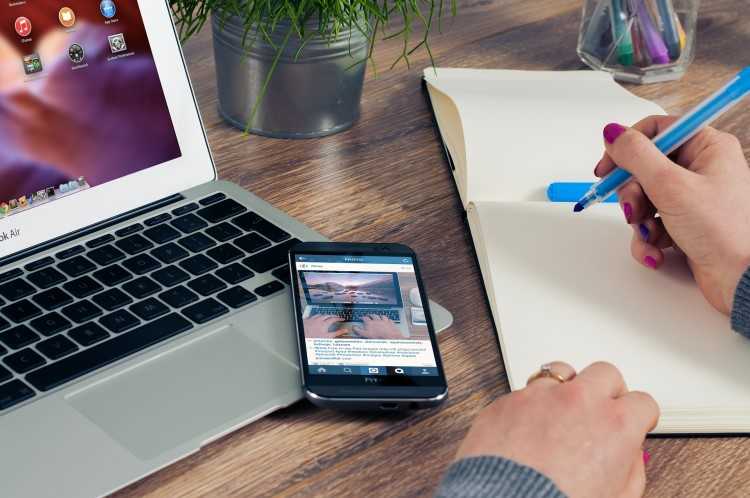 Non-bank lender Brighten Home Loans recently disclosed that it had successfully secured $500 million worth of funding, which will be used to expand its loan book to $2 billion in the next two consecutive years.
Brighten Home Loans is focusing on Australian borrowers that have been "orphaned" by banks because of stricter lending policies and credit restrictions.
Part of the lender's plan, according to its Business Development manager Mikai Ning, is also to build on its broker networks and hire more people to handle "significantly increased demand."
Attracting brokers to their turf, Ning noted that the lender provides these professionals with a channel boasting of a greater clarity regarding loan approvals.
"We advertise our borrowing criteria and stick to it," she added.
"We can be relied on to lend to broker customers who meet our criteria and we will never suddenly turn around to a broker and say, 'Sorry, we now can't fund your loan.'"
Moreover, customers' satisfaction is expected, thanks to rates that are lower compared to the Australian banks that have recently raised rates.
Ning highlighted Brighten would allow non-residents to borrow up to $2 million for a 30-year home loan at a maximum 80% loan-to-value ratio (LVR), on a principal and interest (P&I) or interest-only (IO) basis.
"The lender also offers an introductory variable rate for a non-resident P&I loan on completed property of 4.99% and 5.39% for an IO loan," Mortgage Business added.
Brighten Home Loans is a subsidiary of Real Asset Management (RAM) and is known for funding home and construction loans for non-resident borrowers from Asia.