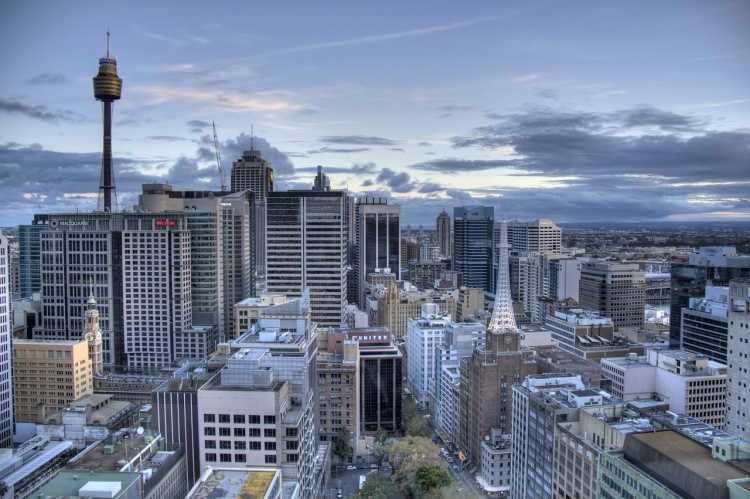 The Sydney property market has witnessed significant growth in the last couple of years, driven by record low interest rates, strong demand from local and foreign buyers, and positive market sentiment, according to Sam Elbanna, managing director of CPM Realty, a Sydney-based firm which specialises in the sale and marketing of apartment projects.
"Currently, there seems to be a bit of a slower sentiment - except for astute investors and home buyers with vision," Elbanna said. "Net migration remains high, adding to the 5 million plus [population] of greater Sydney with its already tight and prevailing housing shortage, which will see demand continuing to rise in 2018."
The Australian Prudential Regulation Authority's (APRA) latest measures to reinforce sound mortgage lending practices, including limiting interest-only lending to 30% of new residential mortgages, has had an impact on investor lending.
"Another key factor has been the media wording when describing a slow-down in growth which has spooked the market. Growth is growth, whether it is 5% per annum or 16%," Elbanna added.
While a reduction in the number of overseas buyers has resulted in some relief for local buyers, demand still outstrips supply.
"Development of new apartments is being held back by government red tape. therefore, pushing out start times and restricting supply whilst demand keeps rising," he said. "While there has been a slowing and more buyers have started to sit tight of late, in my experience, Sydney-siders tend to overreact to good and bad news alike. Once they get over their initial reaction, things will go back to normal pretty quickly. We have seen this time and time again."
Also read: Housing affordability improves in New South Wales
Elbanna believes that by the latter half of 2018, the banks will loosen up their lending practices, and investors will step into the market with renewed vigour. Demand will once again surge due to a strong rental market and Sydney prices will once again increase.
"We experienced this phenomena post-GFC when everyone thought the world had ended, and massive line-ups at rental inspections became commonplace. The massive rental shortage of 2009/2010 ultimately meant that investors saw opportunity and prices shot up and with it more market activity starting a renewed chain reaction.
"Now, we are seeing similarities, and I predict we are getting into that stage again. You'll see the rental market will go up quickly, investors will jump at it and prices will rise again."