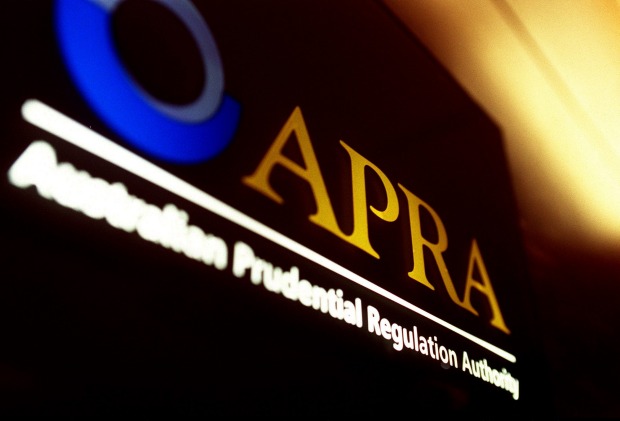 The value of interest-only home loans on the books of Australia's biggest banks has shrunk for the first time in more than seven years during the June quarter, indicating that the Australian Prudential Regulation Authority's (APRA) latest curbs are having the desired impact on the home loan market.
APRA's latest figures show that approvals of new interest-only lending dipped in the last quarter to about 30% of home loans, down from 36% in the March quarter.
The regulator's tighter rules on mortgage lending are pushing more customers to start paying down their debts. There are also signs the banks are declining more borrowers with smaller deposits.
Banks have been rushing to comply with APRA's mandate that interest-only lending should take up no more than 30% of new residential mortgages by next month, amid fears that lax lending standards are fuelling risks in the housing market.
The ruling was issued towards the end of March. During the subsequent June quarter, banks responded by raising interest rates and demanding heftier deposits on interest-only mortgages.
According to Tom Kennedy, economist at JPMorgan, the figures suggest that APRA's measures to cool the market were having the desired effect.
APRA's latest figures also showed a continuing decline in the proportion of new loans going to customers with a deposit of less than 10% of the property's value. The value of home loan approvals with an LVR of more than 90% has fallen by 10.4% over the year to $29.4bn.
In response to risks in the housing market, APRA has capped growth in the banks' property investor loan books at 10% annually since late 2014, a move that is forcing banks to compete more aggressively for customers looking for owner-occupier loans.