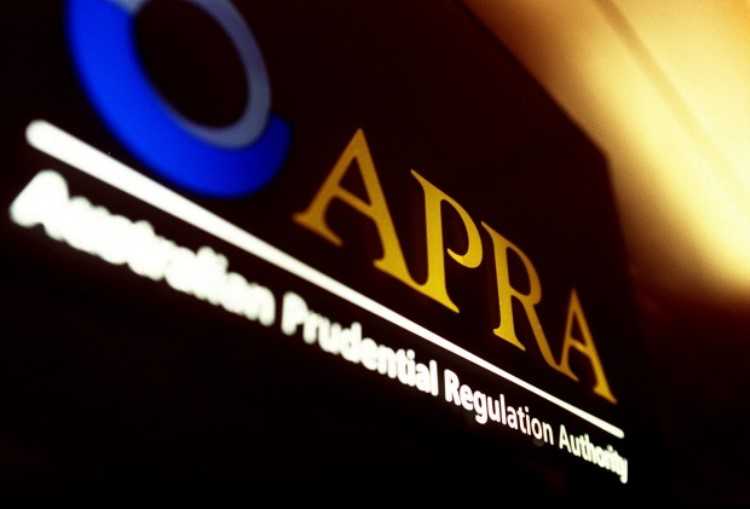 Until recently, home lending standards among the banks were eroding, leading the Australian Prudential Regulation Authority (ARPA) to take steps to reverse this trend, according to Wayne Byres, ARPA's chairman.
Speaking at COBA 2017 (Customer Owned Banking Convention) in Brisbane, Byres said APRA's goal was for borrower debt-to-income levels to be appropriately constrained in the anticipation that interest rates will eventually rise.
"Earlier this year, we announced further measures to reinforce prudent standards across the industry. We did this because, in our view, risks and practices were still not satisfactorily aligning," Byres said.
He added that Australia remained in an environment of "high house prices, high and rising household indebtedness, low interest rates, and subdued income growth." While it would have been prudent for bankers to tighten their lending standards in the face of growing risks, Byres said this hasn't occurred.
"The erosion in standards has been driven, first and foremost, by the competitive instincts of the banking system," he said. "Many housing lenders have been all too tempted to trade-off a marginal level of prudence in favour of a marginal increase in market share. That temptation has, unfortunately, been widespread and not limited to a few isolated institutions – the competitive market pushes towards the lowest common denominator. The measures that we have put in place in recent years have been designed, unapologetically, to temper competition playing out through weak credit underwriting standards."
At a macro level, APRA's efforts to strengthen lending standards and contain risks appear to be having a positive impact.
"Serviceability assessments have strengthened, investor loan growth has moderated and high loan-to-valuation lending has reduced. New interest-only lending is also on track to reduce below the benchmark that we set earlier this year. Put simply, the quality of lending has improved and risk standards have strengthened."
Ideally, APRA would like to step back from its current clampdown. "That remains our intent, but for those of you who chafe at the constraint, their removal will require us to be comfortable that the industry's serviceability standards have been sufficiently improved and – crucially – will be sustained," Byres said. "We will also want to see that borrower debt-to-income levels are being appropriately constrained in anticipation of … rising interest rates."