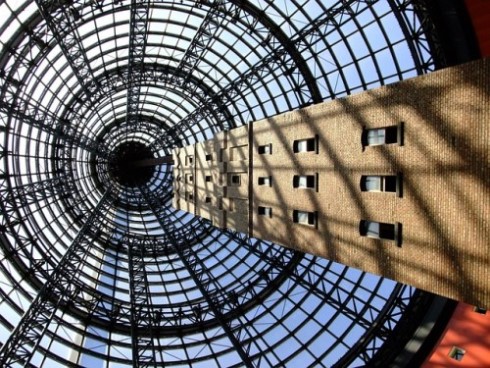 Interest-only mortgage lending is now twice as profitable for banks as lending money to owner-occupier customers, suggests new research from Morgan Stanley.
Such a stark difference in the profits on offer gives banks the "wrong incentives" at a time of heightened risk in Australia's housing market. This highlights the need for tougher capital requirements, according to Richard Wiles, equities research analyst at Morgan Stanley.
Wiles' findings come as the market keenly awaits an update from the Australian Prudential Regulation Authority (APRA) in the coming weeks. The regulator is expected to impose a new mandate requiring banks to hold more capital against their mortgage portfolios.
After the Big Four hiked interest rates on interest-only home loans in June (in addition to cutting other rates), Wiles crunched the numbers on how the banks' returns from mortgage lending would be affected.
In a note to clients, Wiles estimates that interest-only lending to a property investor will deliver return on equity (ROE) of 42% after the latest hikes of between 0.3 and 0.35 percentage points.
ROE refers to annual profits as a proportion of shareholders' equity, and is a key measure of profitability for the banks. In contrast, the ROE from an owner-occupier loan with principal-and-interest payments has fallen to 17%, after the banks trimmed rates on this type of loan, according to Wiles.
This has created a "regulator's dilemma" for APRA because higher-risk lending has become both lucrative and attractive to banks at a time when regulators want banks to act more conservatively in the housing market.
"We believe this creates the wrong incentives for banks at a time when APRA is concerned about heightened risk in the housing market, reinforcing the need for higher risk weightings on higher risk loans," Wiles said.
The widening gap in returns from the different types of loans is partly a result of APRA's move in March to limit the proportion of banks' interest-only lending to 30% of loan approvals.
Wiles said the high returns on offer in interest-only lending gave banks the incentive to lend more to investors and continue expanding their reach in the house lending sector more than the business lending sector.
In response, Wiles believes higher risk loans to investors could be targeted by APRA's looming changes to capital requirements.