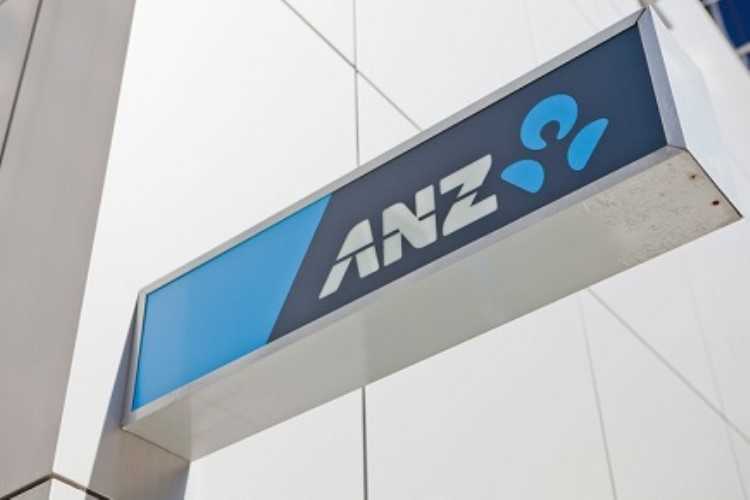 Shayne Elliott, group CEO of Australia and New Zealand Banking Group (ANZ), said his bank was monitoring the high levels of household debt "like a hawk," owing to concerns that some customers may be vulnerable to future interest rate hikes.
Elliott's warnings mirror those from the regulators and the central bank, with the Reserve Bank of Australia (RBA) recently calling attention to the risks posed by the nation's high levels of household and mortgage debt.
"I mean, it's a big exposure for any bank so we watch it like a hawk," Elliott said, alluding to the bank's mortgage portfolio, which is worth $250bn.
While there may be "good reasons" why Australian households carried more debt than those in other countries, Elliott said the bank remained cautious in an environment where wages were experiencing sluggish growth while the cost of basic expenses continues to rise.
"When people's wages are growing really slowly, which is the case in Australia at the moment, it's about 2 per cent, it's a little bit harder," he told The Sydney Morning Herald. "So we just need to be cautious and make sure people don't get themselves into difficulty."
Elliott said ANZ was closely monitoring the number of customers who have not made the full payment on their mortgages in the past 90 days, using it as a key gauge of mortgage book risk. The proportion of customers whose loans were 90 days due was 0.75%, a slight increase that was driven mainly by growing stress in Western Australia.