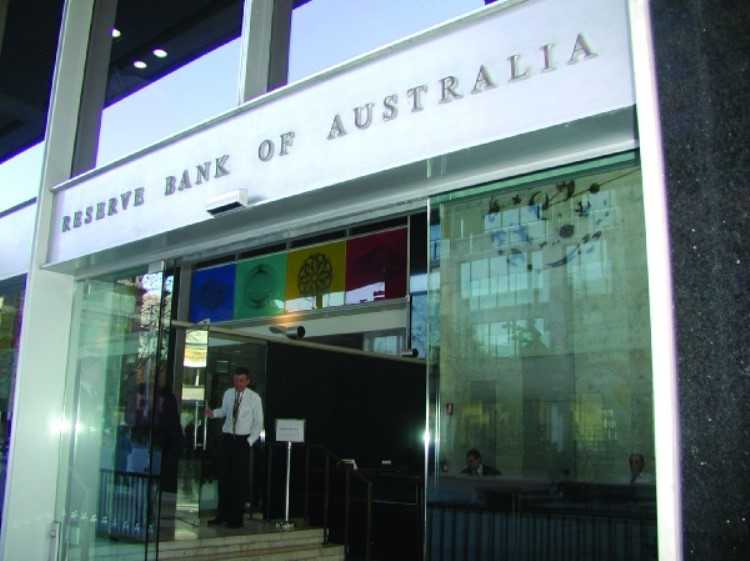 The Reserve Bank of Australia (RBA) has expressed increasing confidence in the nation's economic outlook during its latest policy meeting, although it remains mindful of the risks associated with high household debt – including mortgage debt.
The RBA made it clear it's in no rush to shift interest rates, having left the benchmark cash rate unchanged for the 14th consecutive month at its meeting on October 3.
Holding the cash rate steady was consistent with sustainable economic growth and attaining the inflation target over time, the board said.
The current strength in employment is expected to bolster household spending. However, household spending would continue to be constrained by slow growth in real wages and high levels of household debt. Wage growth is expected to increase gradually, which in turn is likely to contribute to the gradual rise in inflation, the RBA said.
The Reserve Bank's minutes showed that domestic household balance sheets remain a central area of concern for policymakers. Household debt has continued to edge higher amid low interest rates and anaemic income growth, although members noted that relative to income, borrowing from banks was only slightly higher compared to a decade ago.
High levels of debt mean that households are sensitive to any surge in borrowing rates. This has prompted the Australian Prudential Regulation Authority (APRA) to take steps to curtail riskier lending by banks, most recently by capping growth in interest-only mortgage lending.
In its twice-yearly Financial Stability Review, the RBA said it was deeply concerned about the property market, warning that interest-only borrowers were vulnerable to "payment shock".
Should interest rates rise or house prices drop, many vulnerable households would be forced to dump their homes on the market, the central bank warned.