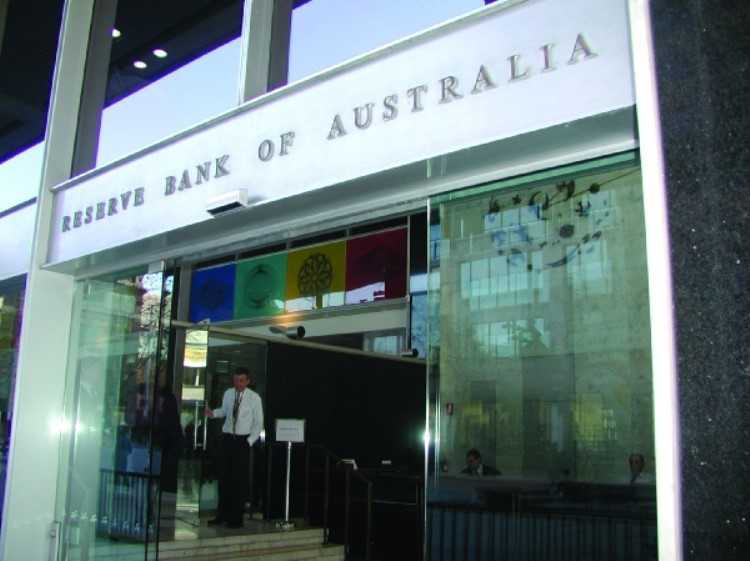 The Reserve Bank of Australia (RBA) said it was deeply concerned about the property market, warning that interest-only borrowers were vulnerable to "payment shock".
Should interest rates rise or house prices fall, many households would be forced to dump their homes on the market, the RBA said in its twice-yearly Financial Stability Review.
The RBA also highlighted investor lending issues, noting that the number of investors who own more than five properties has outpaced those who own fewer than five.
In a stark admission of the heightened threat to financial stability, the Reserve Bank will launch "top down stress tests" of the banking system, which will be carried out on top of the Australian Prudential Regulation Authority's (APRA) supervisory role.
It's another layer of security on the banking system, which is being investigated by the Australian Securities and Investments Commission (ASIC) for possible breaches of responsible lending laws when interest-only loans are sold to consumers.
The nation's regulators have been trying to contain the interest-only home loans market. Towards the end of March, APRA told banks to limit the sale of higher-risk interest-only loans to 30% of new residential mortgages. Such loans typically don't require borrowers to pay principal for around five years. Recently, UBS dropped a bombshell report, claiming that up to one third of home loan borrowers may not realise they're on interest-only loans.
According to the Reserve Bank, interest-only borrowers remained more indebted throughout the life of their loans than other borrowers. This made them "more vulnerable to higher interest rates, reduced income, or lowering house prices".
"Such households are also more vulnerable to 'payment shock' due to the increase in repayments following the end of the interest-only period of the loan," RBA said.
According to Craig Williams, head of Australian bank research at Citigroup, interest-only mortgages could become the country's "Achilles' heel".
"Tighter application of responsible lending laws means that investors must now have a clear debt repayment plan, although for many prevailing interest-only borrowers this does not exist," Williams said. "The large levels of debt outstanding by borrowers aged in their 50s and 60s means many investors will need to sell property to discharge their debts."